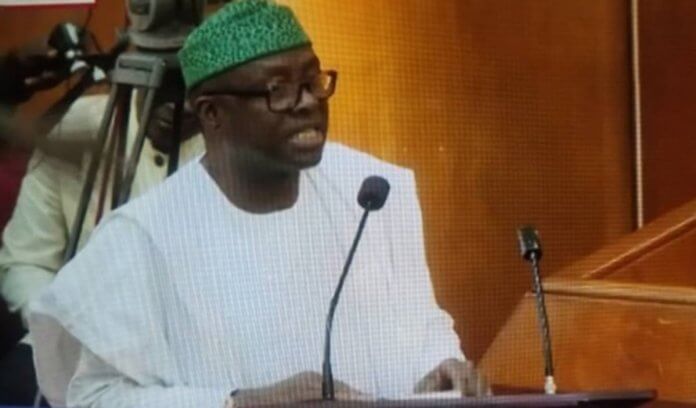 The Minister of Industry, Trade and Investment, Mr. Adeniyi Adebayo yesterday assured manufacturers of the federal government's support to enable them to get good returns on their investment.
The minister who gave the assurance while playing host to a delegation of Expand Global Industries Limited, said though many manufacturing companies were facing the issue of shortage of foreign exchange, the federal government was doing everything to assist manufacturers to access forex, particularly for the importation of machineries for those using local raw materials for their production.
He said his ministry would continue to assist manufacturers to remove any identified bottleneck that could impede their production process, especially with respect to the ease of doing business.
In a statement by the Special Assistant to the Minister on Media, Ifedayo Sayo, the Minister said his ministry would continue to partner with manufacturers to ensure that they were kept in business for the good of the investors.
Managing Director of the company, Rajat Kapur had sought the assistance of the minister to access foreign exchange for their production, pointing out that accessibility to forex would increase their capacity for increased production.
Besides, he said making forex available for manufacturers would increase investors' confidence to keep investing in the country.
He noted that the company which started operation in the country in 2016 has grown to become the second largest producer of detergents in the country as of 2019.