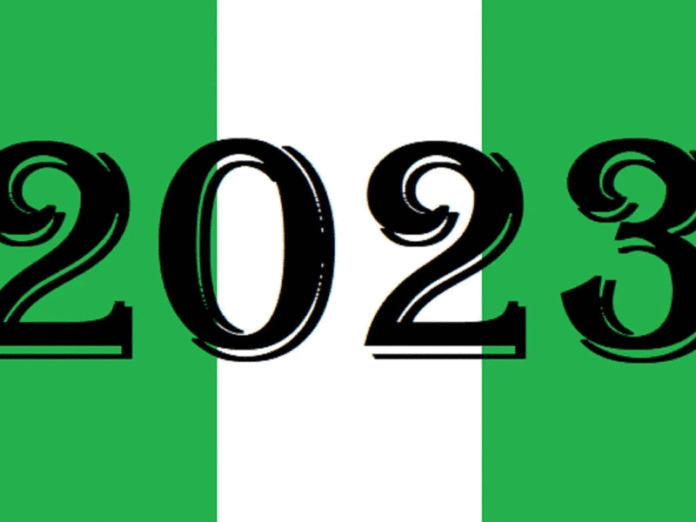 Francis Sardauna in Katsina
Ahead of the 2023 general election, the National Coordinator and Founder of the Northern Youth Advocate for Atiku (NOYAA), Hon. Bello Mu'azu, has urged Nigerian youths not to submit themselves to be used by selfish politicians.
He said the youths should resist being used as agents of destabilisation of the country by politicians who do not mean well for democracy and the nation in the forthcoming general election.
Mu'azu, who spoke to journalists shortly after he inaugurated the ward, local government, zonal and state officials of the NOYAA in Katsina Sunday, said youths should not destabilise their future by following visionless leaders.
He said: "We all know that when it comes to election time, politicians use our youths giving them N1,000, N500 and even N200 with promises that they can't fulfill.
"We have millions of youths in this country with degrees and NCE certificates without jobs. Is it that the country is not for the youths?. Youths are the leaders of tomorrow, so they should not allow selfish politicians to use them in the next elections."
According to him, the former Vice-President, Atiku Abubakar, has the needed prerequisites to tackle the prevailing security challenges, poverty and unemployment bedevilling the country if given the mandate in 2023.
He, however, admonished Nigerian youths to obtain the Peoples Democratic Party (PDP) membership card and the Permanent Voters' Cards (PVCs) in order for them to vote and be voted for in the next general election.
The 'Walin Kware' explained that youths' participation in the 2023 election would avert their age-long negligence by those he termed self-seeking politicians.