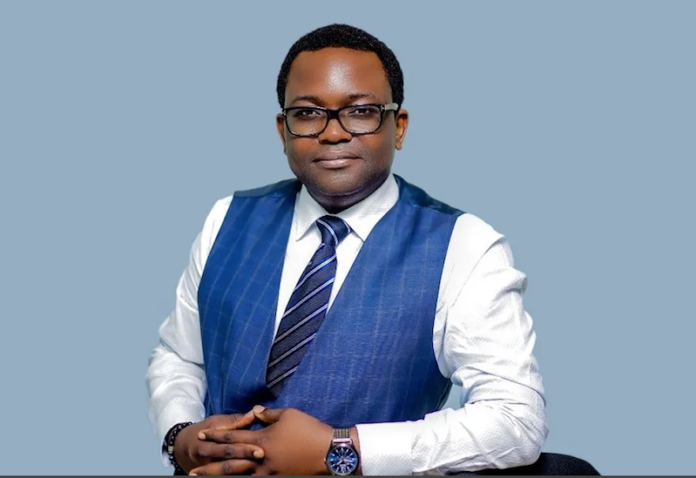 Raheem Akingbolu
More marketers around the world now benefit from video content, especially on social media, said Rotimi Bankole, CEO of SBI Media, which hosts the annual SBI Media Workshop.
"For its retentive power, adaptability, and long shelf life, video delivers high returns on investment to brands all over the world," he said.
For this reason, the second edition of the workshop, scheduled for November in Ikeja, Lagos will train young Nigerians on methods to break into the video storytelling business. With one smartphone, it is possible for a savvy youngster to launch shoot, edit, post videos to social media and eventually launch a business, the organisers noted.
Currently, some of these ventures collectively constitute what marketers refer to as the influencer or creator economy, Bankole said. "If we look at the growth in the number of influencers in Nigeria from five years ago, it is evident that a major shift is happening in video. And that shift is encouraged by the willingness of brands to embrace video creators by entering into partnerships with them."
Bankole points that even the United Nations now recognises the key role of the content creators in global wellbeing. Last year," he said, "at the UN's 74th General Assembly, they declared 2021 the International Year of Creative Economy for Sustainable Development because they believe it is one of the most rapidly growing sectors in the world. The creative economy contributes three percent to global GDP, according to the UN."
The growing popularity of video among brand managers, Bankole added, is also due to the love that audiences have for it. "Across Facebook, Instagram, YouTube, and TikTok, more and more social media users are creating and watching videos that, according to industry studies, on the average, people spendalmost seven hours every week watching videos on social media," he said.
According to their website, the SBI Media Workshop, which is free to attend, hopes to train "young media entrepreneurs to identify, explore, and benefit from the modern media market. The other academies primarily train people to be media planners and buyers. SBI Media Workshops is expanding the market to create more channels of exposure for brands, while also empowering young people to build their own businesses."