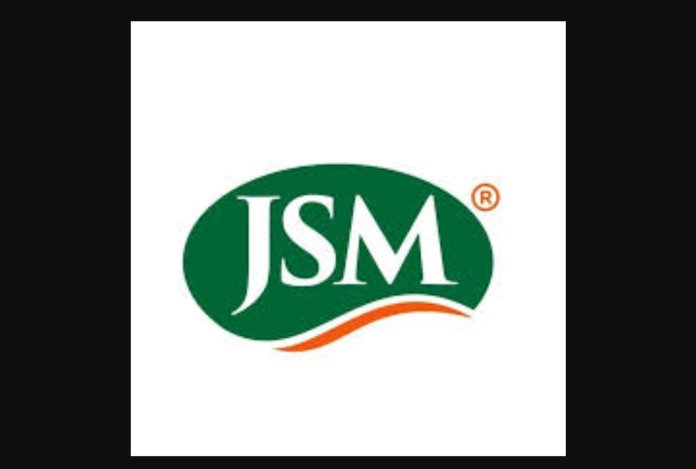 The Minister of Industry, Trade and Investment, Adebayo Adeniyi, has commended Jubilee Syringe, the largest disposable syringe manufacturer in Africa, for representating world-class manufacturing at the Intra-African Trade Fair (IATF2021).
The minister made this remark alongside his entourage at the just concluded second edition of the one week Intra-African Trade Fair (IATF2021) in Durban, South Africa.
While acknowledging the presence of Jubilee Syringe when he made a stop at their booth, Adebayo mentioned that the Backward Integration Policy (BIP) that will allow for quality medical device distribution will be in full implementation soon.
At the (IATF2021), which was held in Durban KwaZulu-Natal in South Africa from November , 15 to 21, Jubilee Syringe exhibited made-in-Nigeria syringes.
With the theme of this year's programme as Transforming Africa, the syringe manufacturers, displayed three varieties of disposable syringes including 2ml, 5ml, and 10ml. They are made with state of the art technology, from high quality medical grade raw materials.
Jubilee Syringe leaveraged the IATF2021 platform to showcase its goods and services, engage in Business to Business (B2B) exchanges and conclude business deals with other manufacturers and consumers.
With this, Jubilee Syringe is forging ahead to tap into the unique and valuable platform to access an integrated African market of over 1.2 billion people with a GDP of over US$2.5 trillion created under the African Continental Free Trade Area for this year.
The IATF2021 is a trade show that provides a platform for sharing trade, investment and market information and enabling buyers and sellers, investors and countries to meet, discuss and conclude business deals.