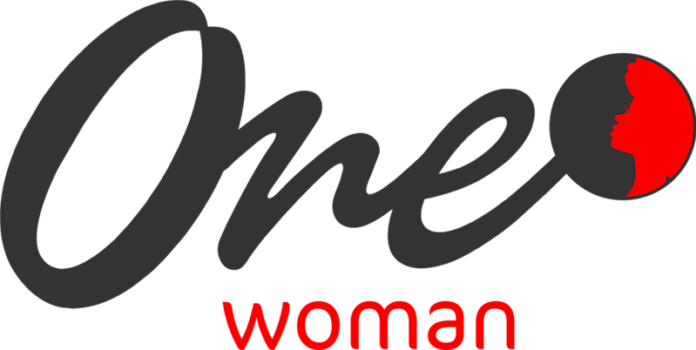 Ayodeji Ake
Sterling Bank, through its One Woman proposition, recently organised a free breast cancer screening and education event for women in Lekki area of Lagos as a way of giving back to its host community.
Speaking at the event recently, Group Head, Products and Proposition with Sterling Bank, Gbenga Adegoke said the bank is partnering Quality and Selfless Empowerment Foundation (QSE), owned by Olori (Queen) Sekinat Elegushi because health is one the five sectors of the Nigerian economy that Sterling Bank is focusing investments in under its HEARTS of Sterling, adding that the other sectors are education, agriculture, renewable energy and transportation.
He said the bank through the programme is targeting women who do not have access to quality healthcare and they are also creating enlightenment regarding cancer, remarking that they also want the opportunity to render banking services to the unbanked community by granting them loans among others.
Also speaking, the Head of One Woman proposition at Sterling Bank, Mrs. Ifunaya Ugboko said the bank decided on breast cancer at this time for its health outreach because October is a month that has been set aside to create sustained awareness on cancer and cancer related ailments.
She noted that breast cancer claims numerous lives annually, adding that the dreaded disease happens to be the most common type of cancer in women across different races and ethnicity.
She disclosed that the outreach was targeted at women in general and members of trade associations in a specific region as well as women above 18 years in a bid to increase awareness for the One Woman proposition.
She explained that Sterling Bank had launched the One Woman proposition in 2017 to commemorate the International Women's Day in Nigeria with the theme: "Be Bold for Change."
"The significant number of women in Nigeria's population also made it imperative to deliberately focus on the needs of women to ensure sustainable economic development and growth," she said.
According to her, Sterling Bank believes that the case for targeting women is simple because women are the more excluded gender.
She noted that, "the proposition provides a huge opportunity for structural changes within the economic and financial system if we pay attention," adding that, "to enable us to make an impact, we must reach as many women as possible.
Olori (Queen) Sekinat Elegushi said they partnered Sterling Bank to create awareness about breast cancer among their women, adding that if there is any detection, they will take it up to the highest level.
Dr. Oge Ilegugbuna, GP and Head of Strategy Development and Outreach with Lakeshore Cancer, Lekki, Lagos said they partnered Sterling Bank and AXA Mansard to create awareness, dispel fear about cancer and to assure women and men that help is available if cancer is detected at early stage and that it is not a death sentence.