---
Why is mobile gaming growing in Nigeria?
Much like the rest of the world, mobile gaming is showing dramatic growth in Nigeria. As a modern-day entertainment option, there is no doubting that smartphone gaming has risen to prominence in recent times. It's everywhere.
On-demand streaming services, listening to music and watching television are popular alternatives, but the amount of Nigerians turning to an array of smartphone gaming releases is growing at a rapid rate also. Whether you have an iOS or an Android device, there certainly isn't a shortage of gaming options either. In fact, one search on Google Play or the App Store highlights the extensive selection of mobile gaming products which are now accessible for smartphone users in the country. But what are the other contributory factors behind the rise of mobile gaming in the country? Let's take a look at some of them below.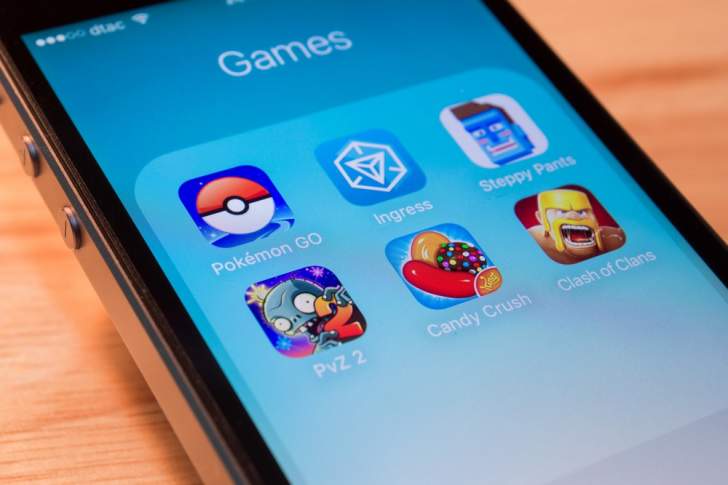 A more affordable option
Purchasing a relatively new console, such as a PlayStation 5, isn't an affordable option for everyone in the country. In fact, console gaming has reached extortionate levels and many gamers are being priced out of purchasing one as a result. With that in mind, gamers have been searching for alternative options, with smartphone gaming being one of the standout offerings for a large portion of people. Most of us have a smartphone device in 2021 anyway, therefore opening up gaming on a mobile in the process. Many of the games on offer are either completely free or incredibly cheap, too. Console gaming, on the other hand, is mightily expensive, and that's before you've even purchased a game or two.
A huge array of games to choose from
Alongside the cheaper cost of gaming on mobile, the selection of games is massive on mobile also. The most popular mobile games in Nigeria at the moment are the likes of Hero Wars – Fantasy Battles, Clash of Kings, and Idle Heroes, but these options available for download on iOS and Android accompany other commonly utilised products such as the live dealer casino games at a reputable operator and other options which can be accessed via social media sites like Facebook, with many turning to poker games from the likes of Zynga. On top of this, there are also console-quality titles emerging on mobile and even a new trend of augmented reality games too, namely Pokemon Go. Put simply, there is a smartphone game for everyone.
More powerful smartphones than ever before
Another contributory factor behind the growth of smartphone gaming in Nigeria has been credited to the sophisticated and hugely powerful smartphone devices we have these days. Initially, mobile gamers only had access to the likes of Tetris and Snake on chunky Nokia devices, which weighed a ton. Now, these days, we're inundated with hugely powerful modern-day mobile phones which can house a comprehensive selection of games from developers which are breaking boundaries on an impressively regular basis. The aforementioned augmented reality experiences on offer playing Pokemon Go highlights this, but so too do some of the live dealer games available at casinos and the vastly improved graphics and all-around gameplay available from some of the country's hit gaming products right now. Smartphone gaming has never been so good, which is why an increasing amount of people are now open to giving it a go.
 Mobile games advertising
Advertising has certainly played a leading role in the growth of mobile gaming too. It's now common to see newly released smartphone titles being advertised on billboards, television and online. As such, users are engaging with these types of ads more than ever before as advertising smartphone gaming products becomes the norm.
Related Articles