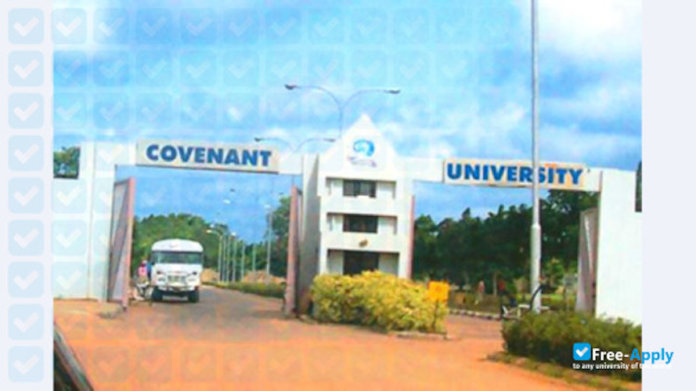 By Oluchi Chibuzor
As the Covenant University, Ogun State, prepares for its 16th convocation, it has declared that 216 graduates of the school bagged First Class degrees. The title of the convocation is: 'The Release of Eagles 2021′.
This is as a Computer Science graduate, Asaka Ewerechukwu Favour, emerged the overall best student with 5.00 CGPA from a total number of 1,400 graduands.
The Vice-Chancellor of the institution, Professor Abiodun Adebayo, who revealed this last weekend, urged the students to turn their difficulties while in school to opportunities in order to succeed.
He remarked that: "The 216 graduates are a 15.4 percent of our graduands who made first class; 719 (51percent) made upper class division; 435 (31.1 percent) made second class lower division, while 30 graduates representing 2.1 percent made third class category.
"Covenant University remains a leading world class university committed to raising a new generation of leaders. In line with our visionary mandate, the university has deployed the necessary predatory and unique curriculum to produce total-man graduates that are expert thinkers, leaders, managers, and hyper-resourceful technocrats in all fields of human endeavour."
Earlier, the Chancellor of the university, Dr. David Oyedepo, admonished the graduates to be purpose-driven in order to live a meaningful and impactful life.
According to the cleric, "Character is the value content of the legacy that leaders perpetuate. Corruption today is alarming and it's at all levels. Stealing seems no more a social vice, but a smart move.
"Go and add value to your world by having a positive thinking and commitment to life contributions. That's how men and women contribute to their society. The unuversity has designed and developed a production line that will guarantee the quality of our desired end-product."