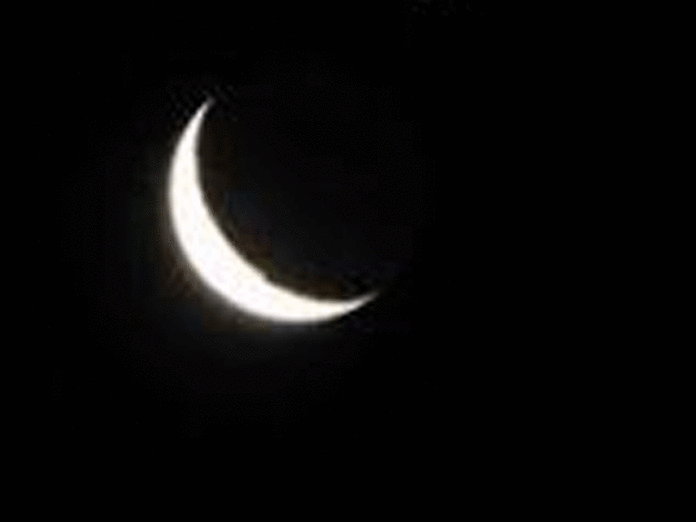 By Hammed Shittu in Ilorin
A foremost Islamic cleric and the Rector of the popular Markaz Arabic Institute, Agege, Lagos, Sheikh Habeebullah Adam el-Ilory has urged wealthy individuals in the society to use their resources to help the poor as being demonstrated by the Shagaya family.
Habeebullah el-Ilory said such gesture would go a long way to reduce poverty and improve the socio economic growth of the populace.
The cleric gave the advice in Ilorin during the 10th year remembrance and special prayers organised by a billionaire business magnate, Alhaja Muinat Shagaya and his first son, Alhaji Sheriff Shagaya in memory of their grandmother, Alhaja Batuli Ajobi Shagaya, the late community leader and trader in the third republic.
Earlier at the event, Sheikh Mujtaba Bature, Ajanasi Agba of Ilorin led the prayers for the late matriarch and the family, beseeching Allah to continue to bless and protect them.
The Shagaya family was led by the children of the deceased, Alhaji Abdulganiy Shagaya and Alhaja Medinat Shagaya.
The grand children in attendance were Alhaji Sheriff Shagaya, Alhaji Hakeem Shagaya, Alhaji Kabir Shagaya, and Alhaji Mukhtar Shagaya.
Habeebullah el-Ilory in his sermon at the event, said that, "the purpose of the blessings of Allah for individuals in the society is to make people happy and make them feel the impact of such blessings so as bring new lease of life to less privileged in the society".
The cleric added, "The Shagaya family is known for business, industry, and philantropy.
"The late Hajia Batuli Ajoke lived a virtuous life with success in business. Above all, she was a great and kind mother to all whose love for children and Islamic and western education was remarkable.
"These are great values that must not die. The children and grandchildren of Alhaja Batuli have started well and are urged to grow in this right path".
Sheikh Habeebullah el-Ilory identified the Shagaya family as foremost in the religious, socio-economic and political developments in the state, enjoining the scions to keep doing philanthropy in the good memories of their forebears and the interest of the state.
He also described Alhaji Sheriff Shagaya and his siblings as pride of the emirate, noting that the good work of the former House of Representatives candidate with Salman Shagaya Foundation is phenomenal.
He urged him not to depart from his path of humility and love for religion, humanity and development.
Among those in attendance at the event are the state governor, Alhaji AbdulRahman AbdulRazaq, Alhaji Jani Ibrahim; Mr.. Kunle Sulyman; Alhaji Kawu Baraje; Prince Sunday Fagbemi; Hon. Moshood Mustapha; Hon. Amuda Kannike; and Mallam Yusuf Ola Olu Ali (SAN).