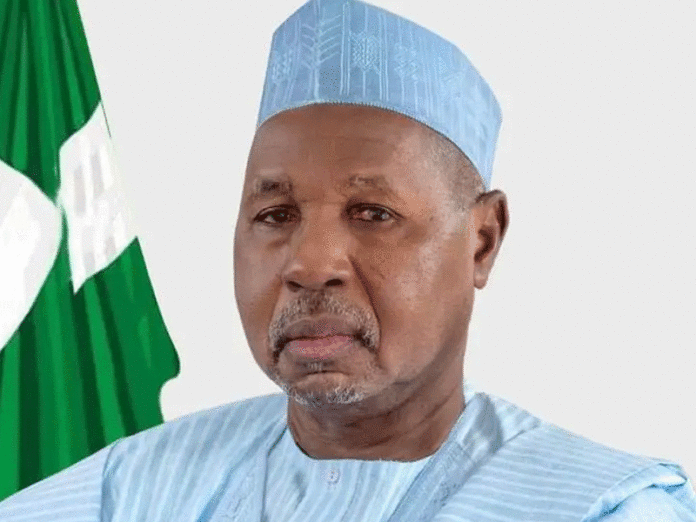 By Francis Sardauna
The Katsina State Governor, Aminu Bello Masari, has said that President Muhammadu Buhari is excited over the peaceful conduct of the All Progressives Congress (APC) congresses at ward, local government and state levels in the state.
Masari, who stated this when he received a report from the Chairman of the state APC Congress Committee, Aliyu Kumo, at the Government House Sunday night, said the president was full of praises over the peaceful exercise.
He said: "We thank APC members across the state, especially our leader, the President and Commander-in-chief of the Nigeria Armed Forces, President Muhammadu Buhari, who was fully briefed of what was done, how it was done.
"And even this one (state congress) how it was planned and how it was executed. The president is full of praises and thanked Allah for having a peaceful congresses at ward, local government and state levels."
He said the decision to elect the leadership of the party through consensus was reached during a marathon meeting of the party's bigwigs and other members in Katsina, the state capital, last Thursday.
The governor explained that the exercise was rancour-free, maintaining that the party in the state has substantially complied with the dictates of its constitution.
He applauded the members of the party for conducting themselves peacefully before, during and after the exercise, adding that all the presumed anomalies have been addressed before the commencement of the concluded poll.
While submitting the report, the chairman of the state congress committee, Kumo, commended stakeholders and party members for their cooperation and solidarity which he described as the best in the country.