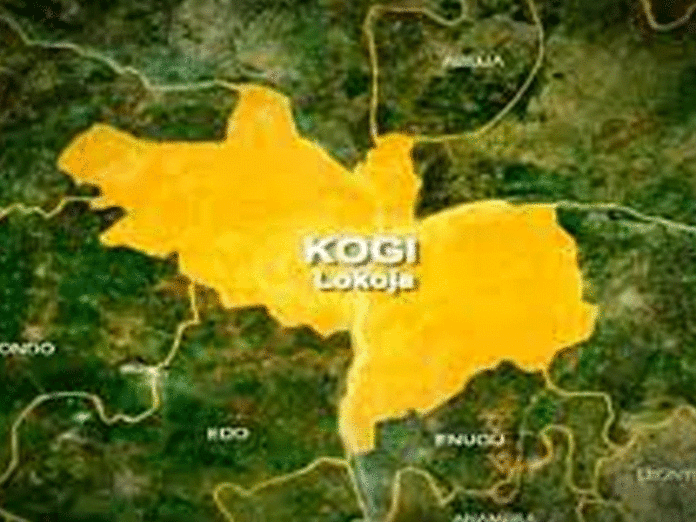 By Ibrahim Oyewale
Worried by the attitude of some politicians from Kogi West playing second fiddle in affairs of the State in the recent past, a call has been made by Kogi West Initiative (KWI) to stop accepting deputy governor position. Consequently, KWI is soliciting for support of other districts to ensure that power shifts to the West in the spirit of brotherhood come 2023 governorship election.
The call is coming on heel of preparation towards 2023 governorship election in Kogi State, a group, the Kogi West Initiative has urged the well-meaning people of the state to support Western Senatorial District to produce the next governor in the interest of fairness and justice .
This was contained in a resolution signed by Chairman of KWI, Senator Tunde Ogbeha at the end of the one-day summit with theme, "It is time ".
The Kogi West Initiative, is an umbrella platform formed on 4th of January, 2019 solely for the development of the people in Kogi West and the summit was attended by leaders, special invitees, delegates from the local government areas of Kogi West Senatorial District..
At the end of the summit, it was particularly observed without mincing words that Kogi West has played the engine room and pacesetters role in the development of Kogi State since its creation., stressing that Kogi West Senatorial District be supported to produce the next governor the state in 2023.
"The senatorial district would continue to sensitize and peacefully engage their brothers and sisters from Kogi East and Central Senatorial District to support the West in becoming governor in 2023.
"The demand and appeal by Kogi West to be supported to produce the next governor, the summit maintained is not to declare hostilities against their brothers of the East and the Central, but to assure them that people of the West are ready to engage them and to ask for their support to rightfully claim the seat of the Governor In Kogi State in 2023.
"The summit disclosed that KWI is only a platform for the agitation for the Kogi West to produce a governor in 2023, placed on record and for emphasis that the platform is not a campaign structure but a platform for agitation for people of the Senatorial district to produce the next governor of the state. Consequently, the summit encouraged citizens within the boundaries of Kogi West to aspire to contest for the governorship seat in 2023. The summit calls for a standing and an all -inclusive platform that would be used for lobbying, forging alliances for the agitation for the people of Kogi West Senatorial District.
"The summit particularly asked members to shun, put selfish and personal interest aside, work with unison to ensure that in 2023 Kogi West Senatorial District move from being a kingmaker to becoming the king. The summit notes with emphasis that the era of enticing Kogi West and playing the second fiddle with the office of the Deputy Governorship slot is over.
"The summit stressed the need for a broad-based platform by Kogi West, irrespective of political affiliation to serve as a common platform to agitate, lobby and engage other parts of the State to enable the district produce the Governorship in 2023. The summit equally urges the district to adopt the strategy of crowd funding as an approach for the agitation. The summit notes the need to have an Action Plan, an Implementation and Management Committee towards the actualization of agitation for the West Senatorial District to produce a Governor by 2023, while the need to always have constant meetings to review the various stages of the agitation was advocated and agreed upon", the form added