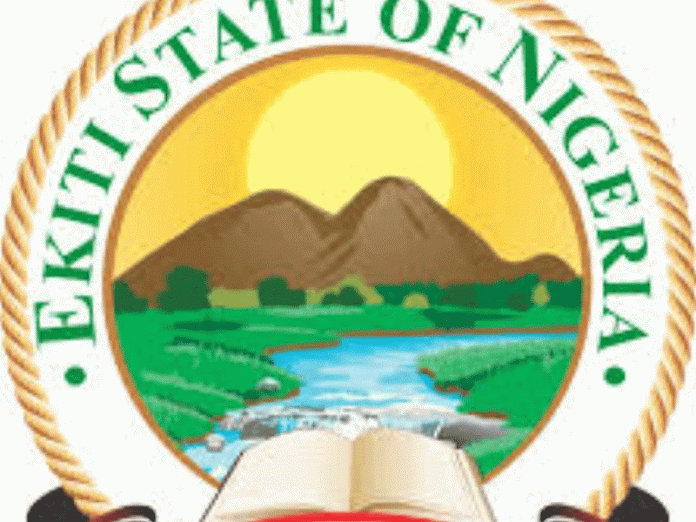 The South West Athletics Association has said it is disturbed by the news of the dissolution of Sports Associations in Ekiti States few days to the elections into the board of Athletics Federation of Nigeria (AFN).
Chief Falilat Ogunkoya, chairperson of the association said Ekiti State government is setting a pattern of working against its citizens who are vying for positions in various national sports federations.
"We are particularly disturbed that for the third consecutive election cycle a member of our association is being denied the chance to contest to be the representative of the South West zone," says Ogunkoya who made history in Atlanta, USA in 1996 as the first Nigerian track and field athlete to win an individual medal at the Olympics and the first and only one to win two medals at the same Olympics.
"It happened in 2013 when the Chairman of Ekiti Sports Council assumed the role of the chairman of the state athletics association and voted for the candidate from Ondo State even when he knew an Ekiti indigene was on the ballot for the same position.
"History was repeated four years later when a commissioner was allegedly sponsored to Abuja to vote against the candidate from Ekiti State," said Ogunkoya who conceeds the state has the right to dissolve its sports associations but should remember their action has, once again denied the candidate from the state who has signified interest in contesting on June 14the opportunity to become the South West zonal representative.
"Our worry is that it is becoming a pattern and we call on His Excellency, Governor Kayode Fayemi to halt this dangerous trend and give Ekiti State indigenes the opportunity to aspire to national positions."
It was learnt that the dissolution is instigated by the need to stop the Ekiti State Athletics Association boss, Mr Samuel Fatunla from contesting the elections into the board of the AFN.