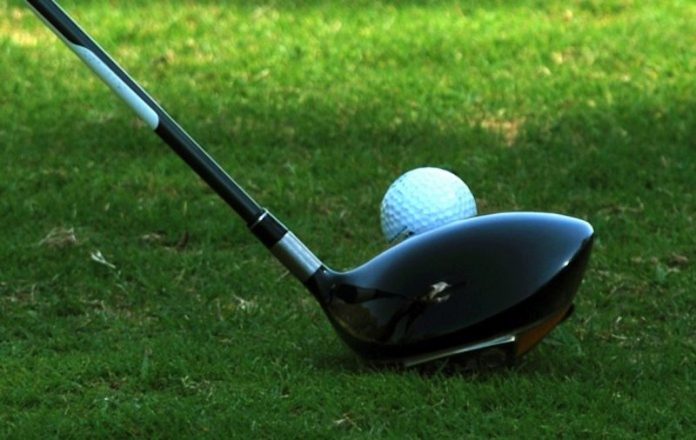 Top amateur golfers numbering over 150 are to feature at this year Benin Club Golf Section (BCGS) 2021 Captain's Inaugural Golf Tournament that will tee-off today in Benin City, Edo State.
The 2021 edition of the tournament being organised by the BCGS Captain, Mayer Ologbosere, will see golfers competing for laurels in ladies and men events, veteran and super veteran categories, as well as guests cadre.
Captain Ologbisere disclosed that the tournament was part of the yearly golf event hosted by the new captain to launch into the realm of leadership position as the number one golfer in the section. "The tournament is of great important to golfers in Nigeria, so it is going to be an exciting tournament."
Moreover, the captain expressed confidence that the tournament would be hitch free and well organised in accordance with COVID-19 protocols to ensure the safety of players and guests.
"Many dignitaries such as Edo State Governor, Godwin Obaseki and Deputy Governor, Comrade Philip Shaibu as well as other cabinet members will partake in the tournament on Saturday.
"The arrival, registration and cocktail is on Friday, May 7th while the ceremonial tee-off to be done by the governor and tournament proper holds on Saturday by 8:00am while presentation of prizes to winners and dinner party will hold at the club house.
"This inaugural tournament will be successful and an improvement on the earlier editions. By my estimation, we are anticipating nothing less than one hundred and fifty golfers at the tournament.
"They are coming from clubs such as Ibori Golf and Country Club (IGCC), Asaba; UBTH Golf Club, Benin City; Ogunnu Golf Resort, Warri; Port-Harcourt Golf Club; IBB Golf and Country Club, Abuja; Ikoyi Golf Club; Ikeja Golf Club, Lagos; Ibadan Golf Club and host of others.
"We are welcoming all golfers across the country's once again to our green lush and unique golf course, then go back home and beat their chest to have played competitive golfing action.
"Lots of fantastic trophies and prizes have been slated, while entertainment is assured for golfers and guests during the course of the tournament," he narrated.
It could be recalled that the tournament is holding after three weeks of hosting the golf event at the 20th National Sports Festival in the ancient city whereby participants attested to the quality and standard of the golf course as well as hospitality accorded them by the club management.