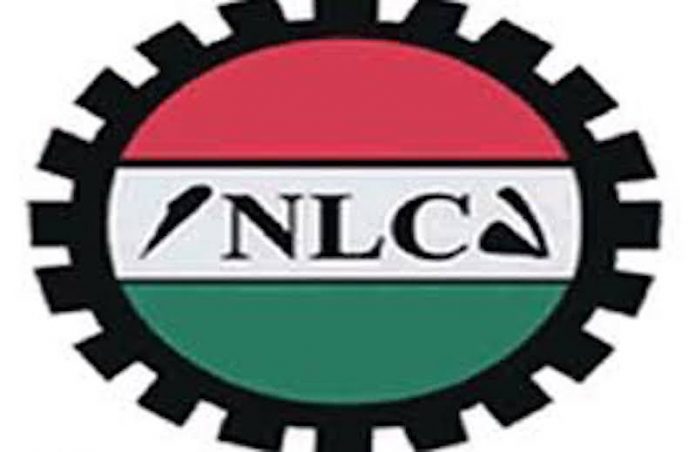 Ibrahim Shuaibu in Kano
The Nigeria Labour Congress (NLC) has called on the Kano State Government to immediately reverse the sacking of 26 workers in the state, describing it as an "arbitrary and cruel" decision.
Recall that in 2017, the state government sacked 26 workers with the hospital management board, who were alleged to have collected either double or overpayment of salaries.
Addressing executive members from other allied workers union in Kano at the weekend in commemoration of May Day (also known as Workers' Day), Chairman of NLC in Kano State, Kabiru Ado Minjibir, said the action of the state government violated the fundamental human and trade union rights of the workers, as they were not given a fair hearing.
Minjibir also said across the world, the Labour is commemorating Workers Day, but in Kano and some parts of the country, there appears to be nothing to celebrate apart from being alive.
Also, the labour leader demanded the payment of outstanding pensions, gratuities and death benefits to retirees in the state, which accumulated to over N26billion.
He called for the implementation of re-deployment of 1,017 staff from Head of Civil Service to Hospital Management Board as approved by the governor.