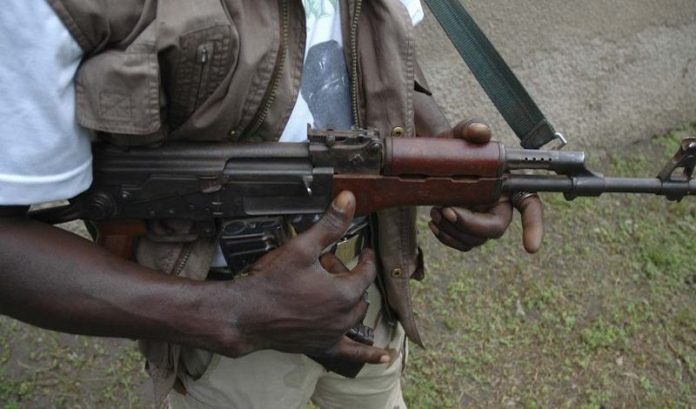 George Okoh in Makurdi
Suspected gunmen at the early hours of yesterday in Ukum Local Government Area of Benue State killed two policemen and a Chinese expatriate.
The policemen were posted to escort the expatriate, who were working in Ukum, when they were waylaid by the gunmen, who opened fire on them.
In an attempt to repel the gunmen, two of the policemen were killed along with the Chinese expatriate, while two others were kidnapped.
Confirming the report, the state Police Public Relations Office (PPRO), DSP Catherine Anene, said the police got report of the incident, and are on their trail.
Anene said: "On April 7, 2021, at about 7:30 a.m., a distress call was received from police officers posted to escort an expatriate from a company in Ukum LGA that they came under an attack from gunmen who laid ambush at the site under construction before their arrival."
She added that during an exchange of fire with the gunmen, two policemen and one expatriate lost their lives, while two other expatriates were kidnapped.
The PPRO said more police officers have been deployed in the area to trail the hoodlums and rescue the kidnap victims.