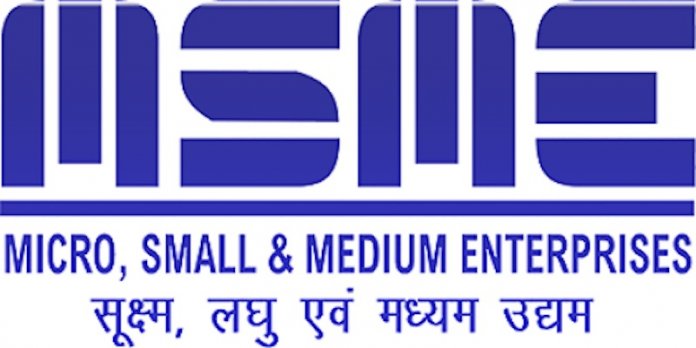 Ndubuisi Francis in Abuja
Micro, Small and Medium Enterprises (MSMEs) in the country have moved for greater stake in the economy in a bid to improve their contribution to the country's Gross Domestic Product (GDP).
Speaking at the first strategic planning meeting of the Forum of Micro, Small and Medium Enterprises Business Membership Organisations (FOMSBON) in Abuja at the weekend, its Chairman, Board of Trustees (BoT), Dr. Albert Akinyemi observed that globally, MSMEs are regarded as the engine of economic growth.
He, however, regretted that in Nigeria, the reverse was the case as the sub-sector is renowned only for its marginal contribution to the national economy, expressing the need to change the ugly trend.
He said: "There is need for us to change the ugly story. That is why the Forum of Micro, Small and Medium Enterprises Business Membership Organisations has come on board.
"The organisation is aimed at institutionalising the MSMEs' sub-sector in Nigeria as it has been done in in the developed economies of the world, where MSMEs as a discipline is being taught in the Universities, has a say in the parliament with a database for projection and planning with high priority for adequate research."
Akinyemi noted that it was important for both public and private sectors to join hands in evolving enduring solutions to the seemingly intractable MSMEs' economic problems, adding: "Our togetherness would give us formidable strength. This is because a house divided against itself cannot stand.
"Much as the government may want to render help for the MSMEs operators through the provision of policies and regulations that would be favourable for the growth and development of the MSMEs sub-sector in Nigeria, however, we must first put our house in order.
"Though informal sector, we believe we should formalise our orientation in a way that will allow the public sector see seriousness in our operations."
In his remarks at the meeting, the Director-General, Raw Materials Research and Development Council (RMDC), Prof. Husseini Doko Ibrahim, assured of his organisation's continued support and assistance to enable FOMBSON achieve its objectives.
Ibrahim, who was represented by RMDC's Director, Industrial Extension Services, Dr. Bayo Olugbemi disclosed that the Council has provided a fully-equipped ultra-modern secretariat for FOMSBON.
He stated that most of the programmes of the RMDC were geared towards supporting the MSMEs, adding that there are no fewer than 34 of such strategic projects.