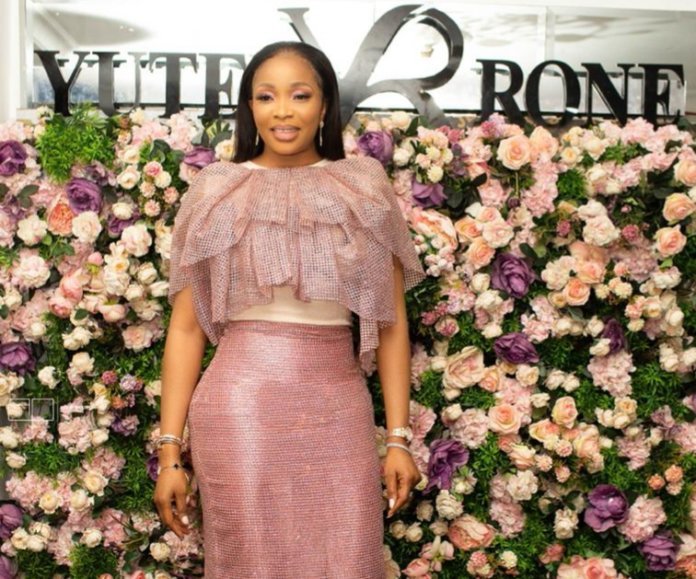 Rebecca Ejifoma
Maitama suburb of Abuja was lit last Thursday night after a convergence of high-fashion creatives, from designers to bloggers shared nuggets of ideas, created memories, and cheerfully toasted to a post-pandemic success for the sector.
It was a fine fashion function put together by Abuja-based luxury fashion designer, Yutee Rone, where participants had a private experience to exquisite cuisine, icy champagne, and glee.
In the words of Yutee, the event was apt to bridge the gap influenced by the social distancing measures of the Covid-19 pandemic, which has adversely affected the vital ideation and exhibitions amid the fashion sector.
Reflecting on the strains of the pandemic's peak, participants inspired hopes for the industry's rebound, with a six million dollar ovation to Yutee's thoughtfulness and creative wits.
While grappling attention to her next collection to launch at Easter in Abuja, the fashion aficionado is set to create a new record in the industry.
She enthused: "I'll rock the industry once more with the release of a new collection on April 5 this year. It will be a seven-day open house in Abuja location where the gorgeous pieces would be displayed. "
With this, fashion lovers home and abroad are warming up with speed to have a feel of her delicate pieces.