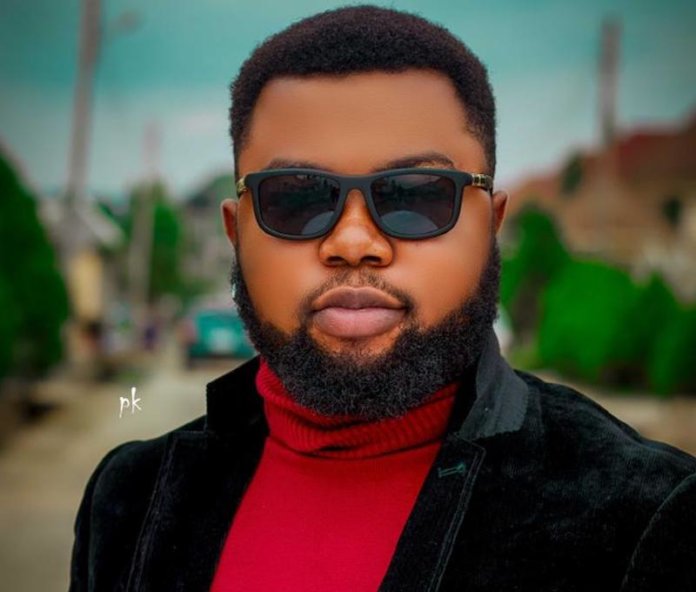 Hair Stylist and Founder of J.I Emporium, John Itua, says the story of the company's growth has remained one of Nigeria's biggest industry story which is laced with thorns and successes.
He stated this Thursday in a press statement made public in Lagos on Emporium's rising profile.
"We have been in the business of producing human hair, distributing and selling to end user buyer, and we have been having returns in sales. There were times we were struggling in the market with low sales, or sometimes no sales, but we had to adopt a different approach and style to our sales," Itua said.
Th J.I. Emporium founder noted that one of the things that was done was to engage in digital marketing and capture the online market, with a strong presence in the internet.
"When we were doing it, some persons thought we were wasting funds, when we never had resources to fund it, but we kept doing our best.
"Today, J.I Emporium is a leading hair distribution company, and we are proud of where we are, and how we came through," Itua said.
"When you start a company newly, you get lots of discouragements from people who will tell you it cannot be done, or you won't go far with it, but once you have the convictions to do something, do it without negative opinions.
"We owe our staffers appreciation for their consistency and dedication. When you have people who work with you and treat the company as theirs, then you're sure of rapid growth," Itua said.