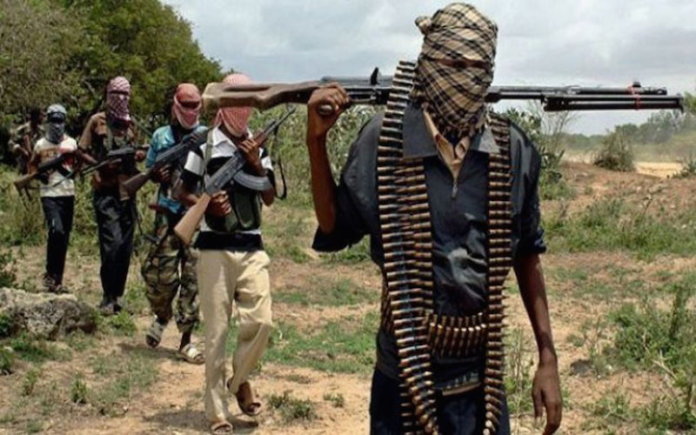 Laleye Dipo in Minna
Not less than 30 men of the local security outfit in Kotonkoro town of Mariga local government area of Niger state have been killed by bandits.
The incident according to a very reliable source occured on Thursday morning.
The vigilantes were said to be on their way to some bandits affected areas in the local government when they were ambushed by the bandits.
According to the source (a highly placed government official who preferred anonymity), a reinforcement sent to Kotonkoro to rescue men of the vigilant group that were abducted also ran into an ambush and were killed the same way their colleagues were massacred.
"The casualty is very high," the top government official told THISDAY.
It was said that a military post in the area was also attacked by the bandits but it could not be confirmed if there was any casualty.
However, he said a distress call was made to the Airforce which promptly deployed a helicopter to the area which engaged the bandits.
"The casualty is high on both sides, that is the much I can tell you," the source said.
All efforts to get police to confirm the report was abortive.
The Secretary to the State Government Alhaji Ahmed Ibrahim Matane when contacted confirmed the story saying so far 20 vigilantes have been lost to the attack by the bandits.
Matane said the military post in the area was also attacked and "we lost one soldier."