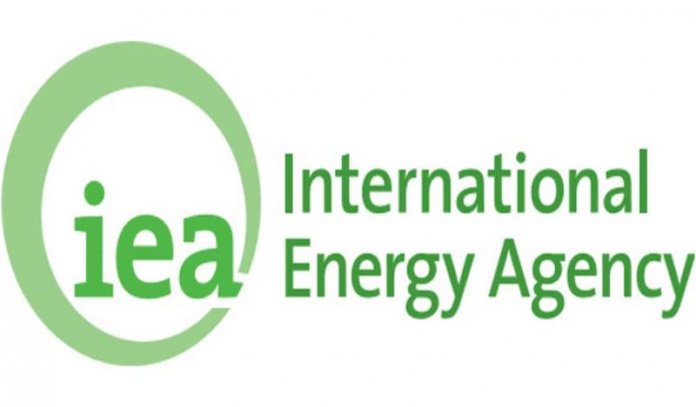 Emmanuel Addeh
The International Energy Agency (IEA) has said that oil prices were unlikely to mount a dramatic and sustained rise, stressing that the prospects of the much expected 'supercycle' still remains forlorn.
A supercycle is a sustained spell of abnormally strong demand growth that producers struggle to match, sparking a rally in prices that can last a year or even more.
Two of the biggest banks on Wall Street, recently called a new "supercycle" in oil, with JPMorgan Chase and Goldman Sachs both predicting prices will soar when the pandemic abates.
The Paris-based body said it expected American crude production to fall by 180,000 and demand to be only be 1.4 million barrels a day short of pre-pandemic levels, in the final quarter of 2021.
It said: "Oil's sharp rally to near $70 [£50] a barrel has spurred talk of a new supercycle and a looming supply shortfall. Our data and analysis suggest otherwise."
However, in its latest monthly report, the IEA boosted oil barrels to 100,000-barrels-a-day (bd), saying it was the amount by which it expects global oil demand to rebound in this year, which was 5.5 million bd.
Predicting that a sustained high demand was unlikely, the IEA predicted that demand won't return to pre-pandemic levels until 2023 and could peak earlier than previously thought.
Although it dampened the hopes of a supercycle, it however attributed the increase to a number of factors, including economic rebound due to the vaccine rollout in Q3 and Q4 as well as cold winter weather in the first quarter of this year.
The IEA, which monitors energy market trends for the world's richest countries, explained that there is too much oil sloshing around global markets for a supercycle to take hold.
"For a start, oil inventories still look ample compared with historical levels despite a steady decline from a massive overhang that piled up during the second quarter of 2020," it said.
"The prospect of stronger demand and continued OPEC+ production restraint point to a sharp decline in inventories during the second half of the year.
"For now, however, there is more than enough oil in tanks and under the ground to keep global oil markets adequately supplied," the IEA said in its report.
The report comes as the Organisation of Petroleum Exporting Countries and its allies (OPEC+) agreed measures last week to mostly maintain their supply cuts for April, galvanising the market and causing investors to predict a super-cycle, a large multi-year price rise.
An increase of 500,000 barrels a day was widely expected, however, Saudi Arabia agreed to maintain a voluntary 1 million barrels per day cut despite calls from some smaller producers to allow a modest loosening. Russia was allowed a 130,000 barrel a day increase in quota and Kazakhstan 20,000.