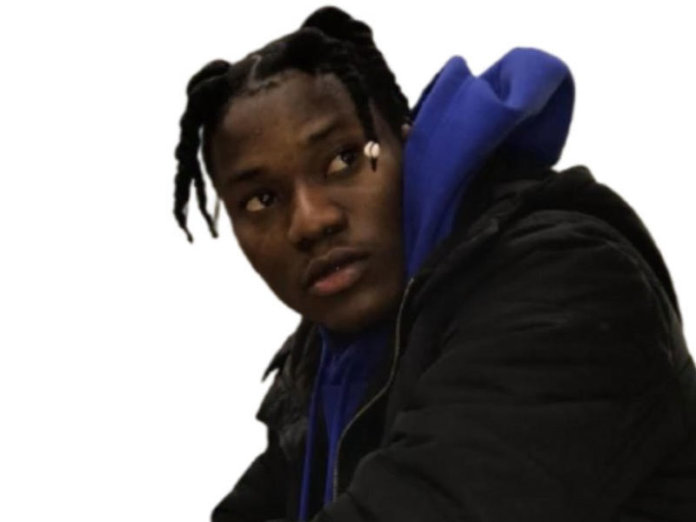 Damibliz, a London based Nigerian music artiste, who have also carved a hood for himself in Peckham area of the country have expressed optimism in regaining and taking over the Nigerian music industry.
Damibliz believes Africa have not gotten enough of him, so he believes the Nigerian industry will not be an obstacle.
With his hit single JOWABAYI and his 'moon walk silence' the Nigerian have wondered if he would ever engage them directly and with Naira Marley and Fire Boy currently holding his 'red carpet' on the street, the Peckham royalty may have to work harder for his words to come to pass.
"I've got many of my fans waiting for me come shutdown shows in many countries like Nigeria, Ghana, America, Dubai, Cyprus, Kenya, Turkey, Belgium, France, Spain and more…" He brags with confidence.
Then briefly, on why music artistes do much better outside Nigeria than within and how the government can come in. He says, "Its basically about attention to the music industry and its that easy. The ministry involve and everyone shold just take the music business serious and things will work for all. The music industry is a multi-billion industry and Nigerian artistes are currently the raw materials, so why the government is not seeing it is what I do not understand."
He added that, "The government should start supporting our music by creating easy