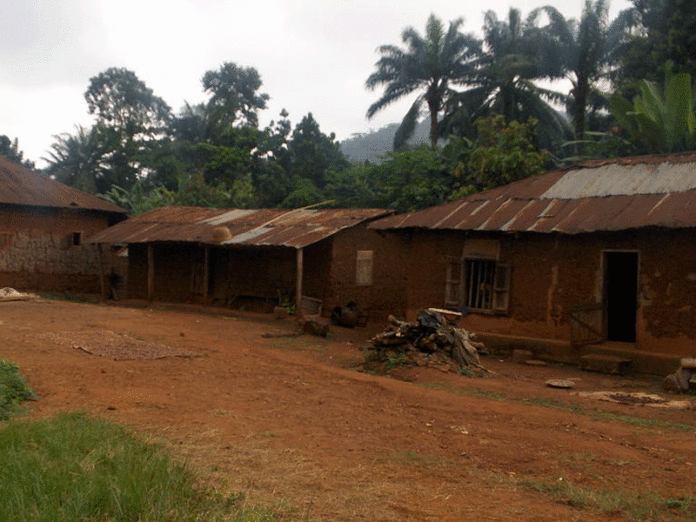 By Yinka Kolawole
A traditional ruler in Osun, Olowu of Kuta in Ayedire local government, Oba Adekunle Oyelude has urged real estate developers to invest in rural areas as this will bring about migration of people back to the rural area.
He made the appeal in Osogbom, recently during the unveiling of Ajisope Golden Estate located along Ikirun road, Ota-Efun.
According to Oba Makama, investing in rural areas will bring back people from urban area to the rural areas.
"This is a new innovation in Osun State. There are lots of private estate in the country but they lack correspondent planning.
"The CEO is introducing a new dimension into real estate. He has a clear mission and he has said he only want duplex without any alteration. This will also beautify Osogbo structure.
"The innovation will drew the State government and other big time players in the real estate sector to partner with the firm.
"I wish other people will emulate and built even at the rural areas, so that there could be urban migration back to the rural area," he said.
Earlier in his welcome address, the CEO, Alhaji Adeoye Abdulkabir Ajisope said the estate, which will be equipped with state of the art facilities, will not only beautify Osogbo but also take real estate into a new dimension.
He said the estate will house only duplex with tarred roads, drainages, street lights and security gate with occupants having there deed of assignment.
"This estate will be the first of its kind in the state and I can assure you that it will have state of the art facilities," he added,