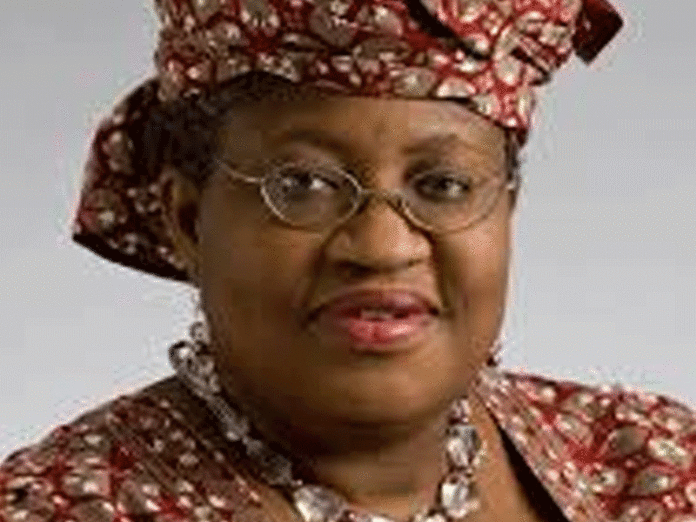 By James Emejo
The Director General, World Trade Organisation (WTO), Dr. Ngozi Okonjo-Iweala, Wednesday expressed concerns that Small and Medium-sized Enterprises (SMEs) as well women-owned businesses had been relegated in the country's export drive.
Yet, she pointed that small business remained crucial in actualising the transitioning of the country from an oil and gas-based economy to one that relies on other sectors and sources of growth.
Speaking during her visit to the head office of the Nigerian Export Promotion Council (NEPC), the WTO DG said, lowering obstacle to businesses of all sizes especially women owned companies to participate in international trade will help build back a better economy for everyone in the aftermath of the COVID-19 pandemic.
Details later…