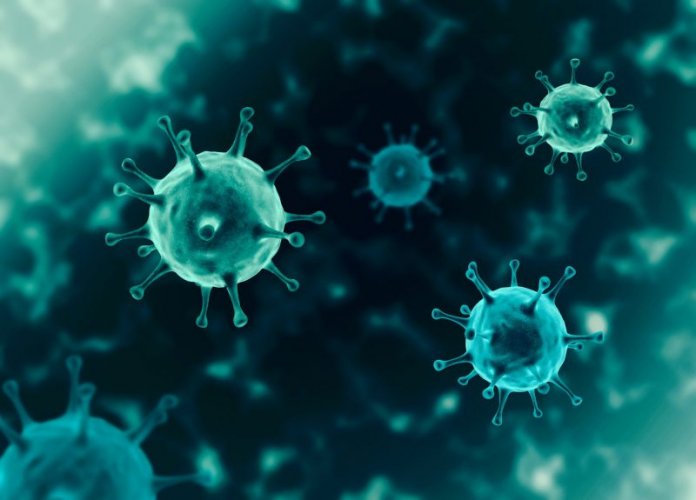 By Sylvester Idowu
In continuation of its awareness creation and prevention of the dreaded COVID-19 epidemic, Onuesoke Foundation has sustained its second phase of distribution of facemasks to primary schools in Delta State.
Also, as part of moves to encourage the children's academic development in the state, the foundation is equally distributing free exercise books in addition to the facemasks.
Speaking to newsmen while distributing free face masks and exercise books to primary school pupils of Isoko North Local Government Area of Delta State recently, Project Coordinator of Onuesoke Foundation, Mr Steven Agadagba said in order to create more awareness about the existence of the dreaded COVID-19 disease in schools and to help prevent its spread among children, the foundation had deemed it necessary to extend its earlier COVID-19 awareness campaign to schools in the state.
Describing the foundation's distribution of facemasks and exercise books to schools as 'Phase II Covid-19 Awareness Creation' the Project Coordinator stated that beside the distribution of facemasks to schools earlier this year, it had equally distributed numerous exercise books to school children in order to encourage their academic development.
He said as at on Friday, the foundation had already distributed facemasks and exercise books to Imo and Iwride Primary Schools in Isoko North Local Government Area of Delta State, adding that the exercise will take them to other schools.
"Here at Onuesoke Foundation, we exist for humanity even as we trust God to help us reach out to the whole world by leaving no stone unturned in protection of human lives and educational development of our children," he stated.
Agadagba recalled that in order to save lives, the foundation had earlier embarked on three weeks sensitisation campaign aimed at inculcating a high sense of awareness among rural dwellers to promote a clean, safe and healthy culture as a way of mitigating against the spread of the deadly COVID-19 pandemic.
He said the awareness campaign and distribution of free face masks and sanitisers, which took off from Udu Local Government Area of Delta State, saw them going through rural communities in all the local government areas of Delta State.
Agadagba advised: "To curtail the spread of the pandemic, we should clean our hands often by using soap and water, or an alcohol-based hand sanitiser. We should maintain a safe distance, while wearing our face masks in crowded areas."