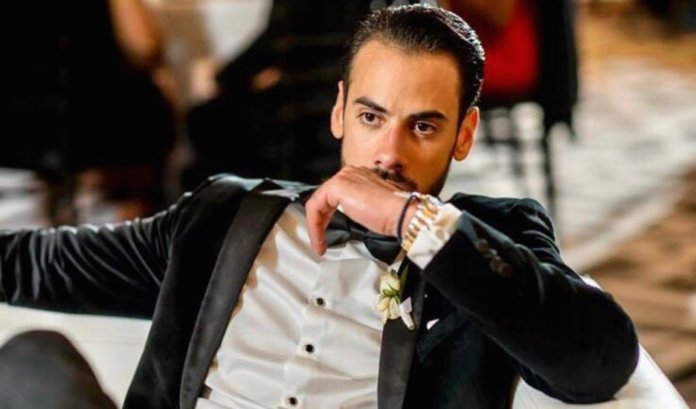 Ugo Aliogo in this report examines how Moeller grew his online business and built a strong online presence
Anywhere Willy Moeller is in the world, he is rest assured that his business is operational, regardless of time constraints of the obvious distance, he is a man at ease because he took advantage of the world's pivot to digital means to onboard his business on the internet. But this all started when he made his way to America as a young boy.
"I was born in Quito, Ecuador," Moeller said. "I am 34 years old and moved to Miami 20 years ago. For over 10 years, I have been a traditional business owner who completely merged into the online business world about 3 years ago! Now, I run multiple multi-million-dollar online businesses."
Understanding the importance of the coming cyber revolution, Moeller was able to be ahead of the curve by moving into the online business world. "I focused a lot on building a personal brand, and growing my social presence, which now I leverage it to build relationships with all the major entrepreneurs," Moeller hinted.
What followed has been a momentous success for him. In his own words: "I went from making 4 to 5 thousand a month to well over 6 figures a month in profit in less than a year! I have grown to over half a million followers on Instagram, and have leveraged it to connect and do business with all the top entrepreneurs. I have also traveled to over 80 countries while making money from my phone, and I am now helping others do the same!"
Ultimately, Moeller believes that the key ingredient for his success has been a mental shift that has allowed him harness opportunities as soon as he recognised them. "I needed a change of mindset and adjustment to the changes from the traditional business world into the digital," he admits.
While the adaptation might not be easy, Moeller's story is proof that taking a plunge on new products can have a lasting impact on one's business life