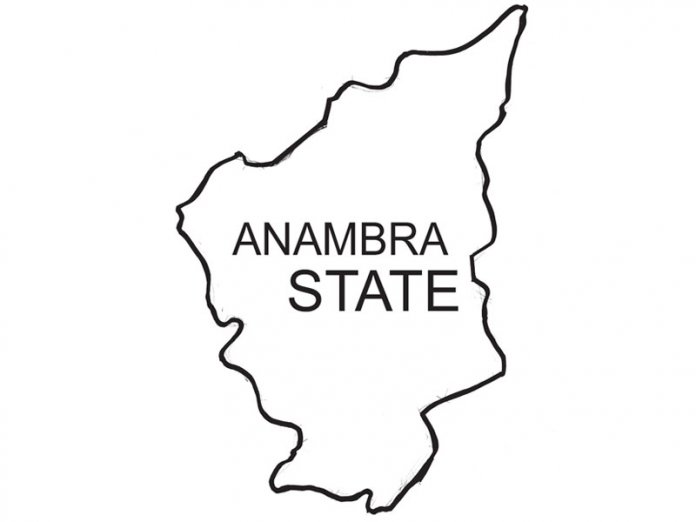 By David-Chyddy Eleke
Women from Umueri in the Anambra East Local Government Area have protested against alleged grabbing of their land by the Anambra State Governor, Mr. Willie Obiano.
The women who protested naked yesterday at the site of the Anambra airport project alleged that the land originally mapped out by the Umueri community for the airport project is now being shared among government officials in parcels while a separate expanse of land was grabbed by the state government for the airport project that would soon be commissioned.
The spokesperson of the protesting women, Mr. Uchenna Ndumanya described the development as unfortunate.
Ndumanya said: "We are the people of Ifite Umueri. We are the people that donated land to the Anambra State Government for airport during the administration of Dr. Chris Ngige, about 14 years ago.
"When we donated the land we gave them about 729.66 hectares but now they have left that particular place we donated to them and just encroached into our individual land.
"They are now encroaching into about 1901 hectares, about three times of what we gave them. We had our first protest on the matter in 2019. And since then nothing has been done.
"We've petitioned to the Commissioner of Police, the Directorate of State Service, nothing has happened. We've gone to governor's office; gone to SSG's office. Day-by-day, they are building on the land with impunity; sharing the land amongst themselves. And the particular place we gave them, they left it – nothing has been done there."
He also that the women were protesting so that the world would hear their cries, pointing out that the "governor is from Aguleri, the Commissioner for Works is from Aguleri, the Chief of Staff is from Aguleri and virtually every top government official is from Aguleri.
"So, when you are explaining those things to them, it looks like speaking to deaf ears because they are our age long rivals.
"They want to turn us as refugees in our community. But we can't be turned to Internally Displaced Persons in our own land because of airport."
It should be recalled that Aguleri and Umueri have been engaged in land disputes for decades and have fought two inter-communal wars over land disputes.
When contacted on the telephone, the Commissioner for Works, Mr. Marcel Ihejiofor said he could not react on the matter because he was in the State Executive Council meeting.