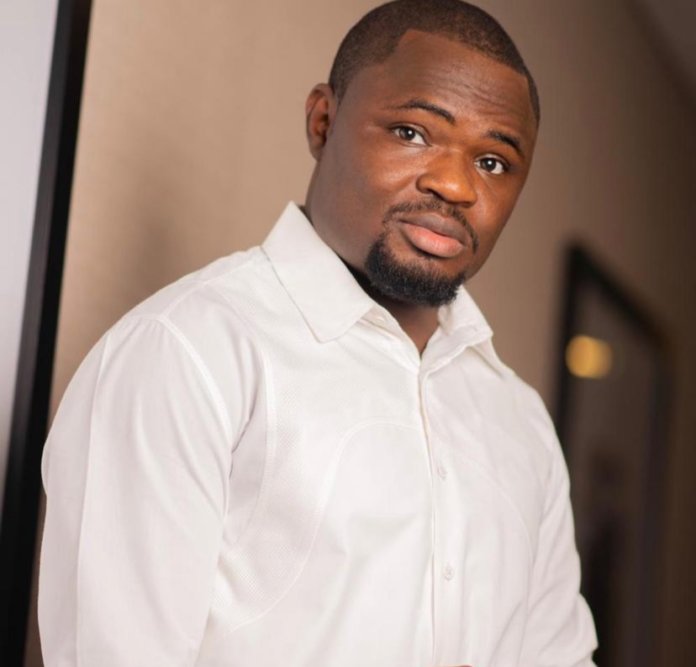 Olajide Tope aka Toplagy, the Chief Executive Officer (CEO) of T20 Luxury, has appreciated Nigerian youths for embracing entrepreneurship to curb unemployment in the West African country.
Olajide commended the youths for starting up businesses that offer solutions to people's needs instead of waiting to be employed by corporate bodies. He noted that starting a retail business can be very tasking and the processes of finding market stability can be cumbersome depending on the area of specialisation.
The fashion entrepreneur spoke about how humans are always conscious of their appearance and always seem to have a better idea of how their outfits should be made, colour combination and what to wear based on season and occasion. He stated that it requires a seasoned shopper to satisfy the ever insatiable need of prospective clients.
Due to the complexity involved in satisfying people who are curious about how their outfits and other fashion attires should look, he said he started T20 Luxury to be a fashion outfit that concentrates on being a personal shopping and retailing firm.
Olajide's enthusiasm for fashion made him start the company in the United Arab Emirate and through the firm, he has helped people who have a great taste for fashion and luxury source for quality items from top designers across the world.
According to him, "The brand has become the most preferred shopper for many celebrities across Africa, top on the list is David Adeleke, popularly called Davido."
"In its few years of existence, the brand has gained the confidence of many through exceptional service delivery, prompt order response and management, efficient customer service amongst many great attributes that made the brand a force to be reckoned with. With a daily growing client base, the brand is projected to grow its operational base beyond UAE as it is set to service many more clients across the nation.
"The management recently expanded its workforce to meet up with its ever-growing client base and business demands, this has in turn given the brand an edge ahead of its competitors hence establishing her as a household name in the personal shopping business in the Africa market. Many innovations and firsts have been recorded by the organization and this includes the introduction of Naira currency payment method which is unprecedented in luxury item shopping history."
Olajide added that T20 Luxury was recently recognised as the number one client for Dior Men and Top, VVIG client in Gucci, VVIG in Balenciaga, VVIG in Givenchy, VVIG in Alexander McQueen and VIP client in Louis Vuitton items.