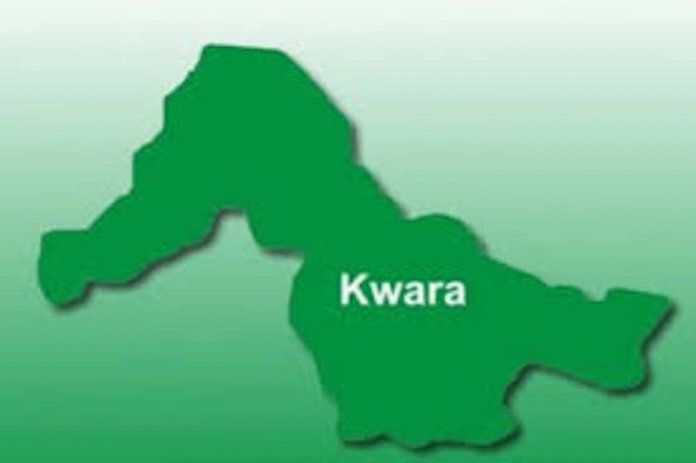 By Hammed Shittu
Security agencies were Monday deployed in the 10 public/ grant-aided mission schools in Ilorin, Kwara state capital over alleged move to stage a protest against the approval of the state government on the wearing of Hijab by female students in public schools in the state.
Earlier on Monday, the state government directed that the 10 public/grant-aided government schools remain shut until a later date, citing safety reasons.
The affected schools were billed to resume academic works today(Monday) before it was postponed by the government.
The affected schools include C&S College Sabo Oke, ST. Anthony College, Offa Road, ECWA School, Oja Iya, Surulere Baptist Secondary School, Bishop Smith Secondary School, Agba Dam, CAC Secondary School Asa Dam road, St. Barnabas Secondary School Sabo Oke, St. John School Maraba, St. Williams Secondary School Taiwo Isale, and St. James Secondary School Maraba.
Mission schools owners like Baptist, ECWA, Cherubim and Seraphim, and the state chapter of Christian Association of Nigeria have rejected the order of the government on the wearing of Hijab in their schools.
Muslim groups have thrown their weight behind the approval of the government for the wearing of Hijab by the female students in the state's public schools.
Since then, tension have gripped Ilorin over the issue.
The deployment of the security agencies in the affected schools it was learnt was to prevent a breakdown of law and order.
It was further learnt that, some Christian leaders mobilized to the affected schools while some students also appeared in Hijab but they were later dispersed by security operatives.
There are already two court judgements that students be allowed to practice their religions but church leaders insist that they will not allow wearing of hijab in schools originally owned by Christian missions..
When our correspondent visited Bsihop Smith's school, St Anthony school, C&S college, among others Monday, soldiers were seen at the main entrance of the affected schools.
Plain-clothes security men were also seen around the schools so as to check any unforeseen situation in the area.
Some of the parents of studrnts of the affected schools who spoke on the condition of anonymity with journalists in Ilorin decried the current situation of their children occassioned by the closure of the schools over the Hijab controversy.
They said that, such development protends serious danger to the academic excellence of the students.
They however called on the government to quickly resolve the issue so as to allow their children return to school .