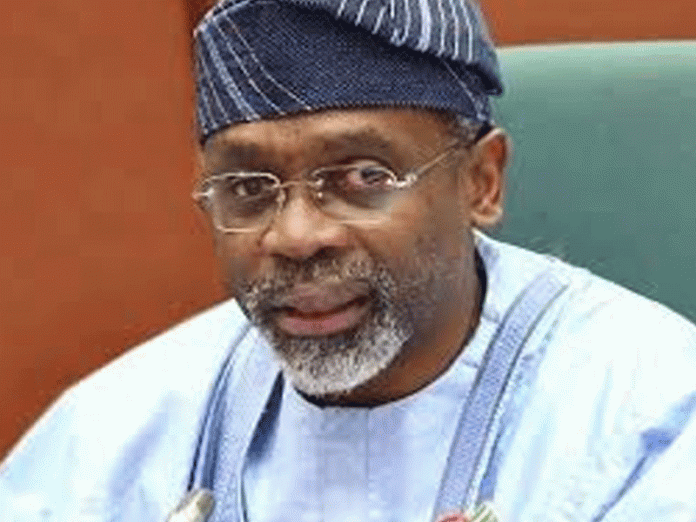 The tiff between Shina Peller (House of Representatives member representing Iseyin/Itesiwaju/Iwajowa/Kajola Federal Constituency, Oyo State) and the Speaker of the House, Femi Gbajabiamila, has allegedly persisted.
This time, however, the sword of accusation points to Peller.
Folks are likely to remember the drama that played out last year during a House of Reps session, around the same time the nation was contending with protests. Not expecting to spy a similar episode of outrage against authority, Nigerians were treated to a face-off between Peller and Gbajabiamila. The former alleged that the latter refused him an occasion to speak.
It was all a mess, as it seemed that the Nigerian legislature could not restrain themselves, let alone the protesting citizens. But the Peller-Gbajabiamila tiff did not end there but allegedly continued to gather dust, waiting for the opportune time to explode in our faces.
Not long ago, the rumour mills released the news that Peller had tried to reach Gbajabiamila, and Gbajabiamila made a habit of ignoring him. Gbajabiamila allegedly faced a remonstrating social media mob back then. Now, insiders have alleged that Peller is disloyal, unwilling and indeed unable to commit to his status and station.
To be sure, Peller's position has been reportedly shifty, especially since the Bago incident (where Mohammed Bago lost to Gbajabiamila after allegedly getting influential members—like Peller—to support him). Perhaps there are itching scars from that election that Peller intends to rid himself of. Perhaps not. The gist now, however, is that Peller and Gbajabiamila need to mend things.