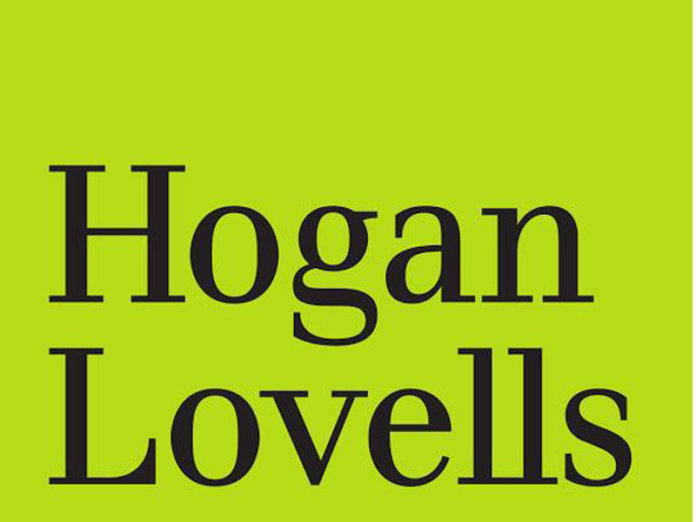 Will the provision of free legal services impact lives and the economy at large?
Pro bono is short for "Pro bono Publico" a Latin phrase that means "for the public good". It is a term often used in the description of the provision of free legal services by lawyers to the people who may need such services and are unable to afford them.
The ability to gain access to justice and legal counsel is the bedrock of a functional society. In Nigeria, access to justice and legal counsel remains evasive, especially among the uneducated, vulnerable, disadvantaged, and small-scale business owners. Asides from the lack of legal counseling and representation, there is little or no understanding of their legal rights. Also listed among some challenges are the high costs for legal services, which could be a little above what the average Nigerian can afford.
In addition, achieving the Sustainable Development Goal eight (SDG 8) which requires the provision of decent work and economic growth, every nation must be willing and able to make legal services accessible and available to all. Attaining this level requires sustainable economic growth, higher levels of productivity, technological innovation, and encouraging entrepreneurship for job creation.
In Nigeria, there are over 40 million Micro, Small and Medium Enterprises (MSMEs), which represents 96% of businesses in Nigeria and contributes about 75% of the national employment. A significant number of these business owners struggle with making professional and legal financial or investment decisions because they either think they do not need the services of a legal practitioner or cannot afford one.
Recently, Yasmin Waljee, International Pro Bono Partner, Hogan Lovells spoke at a webinar organized by GreenRidge Foundation and sponsored by Olaniwun Ajayi LP and Templars themed; "Community Economic Development: The place for Corporate and Transactional Pro Bono Lawyers in Africa". The webinar also featured other legal experts who delivered key insights on the role lawyers must play in increasing access to legal assistance for sustainable development.
Speaking during the event, Yasmin Waljee stated, "I am delighted to join the conversation on scaling up businesses in Africa. One of our five key strategic business priorities is a commitment to pro bono and responsibility business.
In Nigeria, we are currently working on an initiative called 'Afritech XYZ https://www.afritech.xyz/ which works with African tech entrepreneurs and provide them with the mentoring and networks they need to build tech that will contribute to a better future for Africa" This is led by successful social entrepreneur Bayo Adelaja.
Yasmin noted that empowering entrepreneurs in Africa through pro bono legal services will ultimately lead to a prosperous economy with added value. Also, it is very crucial for law firms to partner and collaborate in order to help people and businesses. "We are keen on working with lawyers in Africa, who are also willing to work with us to champion this cause. Through our Africa practice network, we have strong relationships with leading African law firms in 51 African countries, excluding South Africa where we have an office. We have worked regularly with these lawyers, many for several years, so we know them and they know us, very well. Our close collaboration guarantees an efficient and high quality service, not only to our fee paying clients, but also those for whom we work pro bono." Yasmin Waljee concluded.
An overarching subject during the webinar was the need for lawyers in Africa to offer pro bono services to entrepreneurs to ensure that economic development is achieved. Emphasis was also placed on how entrepreneurs can access legal aid for impact and sustainable growth. The contribution from other legal experts who participated in the event demonstrates the strong support for entrepreneurs to access top-notch and free legal services while guiding them through legal and regulatory complexities for sustainable growth.
Also speaking during the event, Kelechi Ibe, Founder, GreenRidge Foundation said "One of our objectives as an organization is to institutionalize the pro bono culture in Africa, because we have found that there is lot of work to be done in that regard. African law firms should be doing more to support the emerging entrepreneurs within their community; that way they would be advancing community economic development."
"It is also important that African law firms develop a clear pro bono and responsible business strategy that fits into their overall objective, so they can make measurable and traceable impact. Our technology at GreenRidge Foundation makes this possible" he added.
Law firms such as Hogan Lovells have an integral part to play in facilitating access to justice and contributing to the achievement of the SDGs.