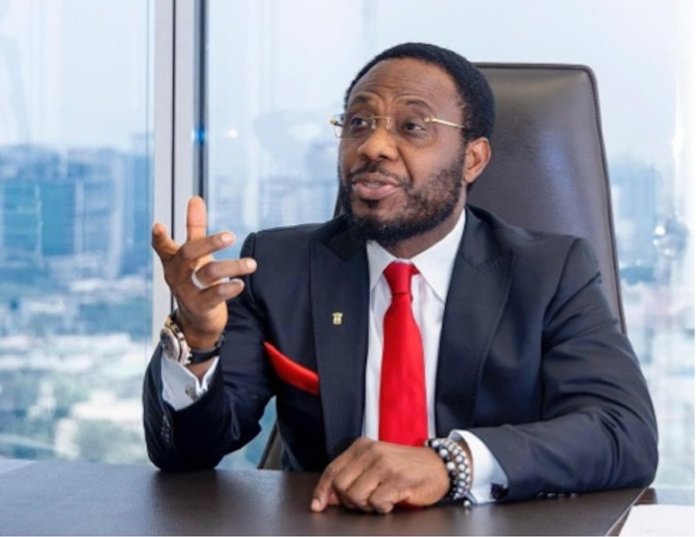 There was a time in Nigeria when, among the common people, Julius Berger was associated with heavy trucks and nothing else. Perhaps if those people had known that the company behind these huffers and puffers had more lucrative contracts on its hands than any other establishment in the same sector in Nigeria, they might have paid a bit more attention to the name.
In recent times, Julius Berger has come to be known for its long reach into the nest of Nigerian sectors and industries. Like spiders with their residence inside châteaus and shanties, Julius Berger has its place in all fields and lines of businesses. For a company with German origins and principal (Bilfinger SE), this is what it means to do well.
Julius Berger's success profile has been attributed to its thick dossier of social and political connections. Anybody who is anybody in the up-and-ups of the toppers of the Nigerian economy has had some form of contact with Julius Berger. The company recently branched out into the agricultural sector, a domain that scholars and researchers have been calling attention to since the oil industry got rickety. This, too, has been tied to happy business alliances.
All that aside, the main subject of attraction to Julius Berger these days, outside its perpetually growing network of interests and investments, is its Board of Directors, a diverse lot of accomplished professionals, if ever there was one. What clips the minds of folks the most is that eight of the 13 board members are Nigerians! In other words, regarding the board, Julius Berger is 62 percent Nigerian and only 38 percent German. (A bit more skewed, and there would be twice as many Nigerians as Germans.)
In any case, among the board members of Nigerian origin, two (Mutiu Sunmonu, Chairman of the Board, and Alhaji Zubairu Ibrahim Bayi, the Director of Administration) are executive members; one (Ernest Chukwudi Ebi) is the only independent director among the 13. The remaining five (Belinda Ajoke Disu ( Mike Adenuga's daughter), Dr. Ernest Nnaemeka Azudialu, Engr. Goni Musa Sheikh, Engr. Jafaru Damulak, and Gladys Olubusola Talabi) are all non-executive directors.
Nigeria is Julius Berger's fortune, and Julius Berger is Nigeria's fortune. Since its first mega project (FCT Abuja) in the '80s, Julius Berger has done a good job of pegging the largest share of roads, bridges, and power plants contracts, to name a few. Best not to alarm folks with a random intimation of the 'numbers' it's running. Truly a pot of gold.