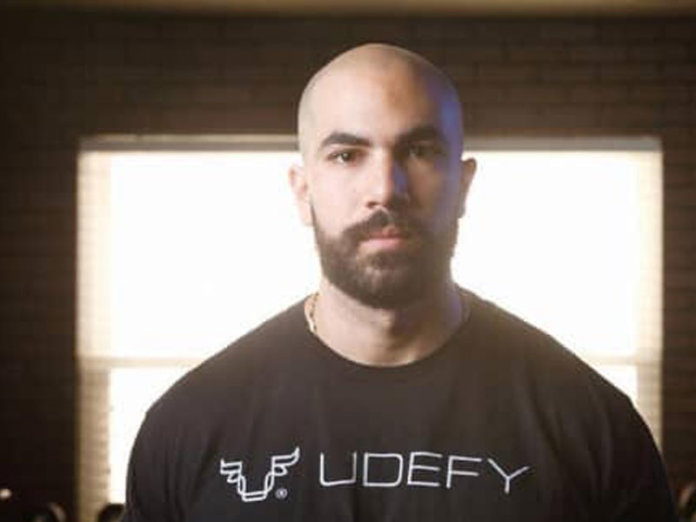 There are several sectors that have seen a steady increase in their growth due to people's dependency on certain goods or services, or simply because of how people with their new techniques and experiences have developed the niche. The situation with the fitness industry is identical, where clients are welcomed every year with new trainers who pledge to provide them with the highest quality services. Therefore, several brands have come out with their unique offerings that strive to provide everyone with the best lifestyle for wellbeing. Under the leadership of ace entrepreneur Youssef, 'Udefy' tops the list of such brands.
Hailing from Cairo, Egypt, Youssef is a well known Personal Trainer and Massage Therapist in USA. He is one of those unique individuals who wants to transform people's fitness aspirations a reality, while having a positive impact in their lives with a view to making them feel happier and more confident. Youssef is the founder of 'Udefy,' which delivers one-on-one fitness training, right methods for eating and nutrition, and never-ending inspiration to all its customers seeking to improve their fitness levels and fulfill their health goals. Youssef claims, "Udefy encourages people to learn about their own body by giving them the resources to help them get their body into balance and develop joint resilience while becoming stronger and fitter." Apart from his brand, Udefy, Youssef's popularity comes from his Youtube channel. Through elegant video creation, consistent video postings and valuable fitness knowledge, YouTube has helped him to reach an entirely new client base.
Talking about some of his secrets to success, Youssef says that passion and effort are the key to success. "I believe that being passionate about something is a crucial factor to success. If you don't make a lot of money, or if the world economy is collapsing, you still love it because you're passionate about it. That being said, passion alone is not going to cut it off; you still have to put that work in everyday consistently," says Youssef.