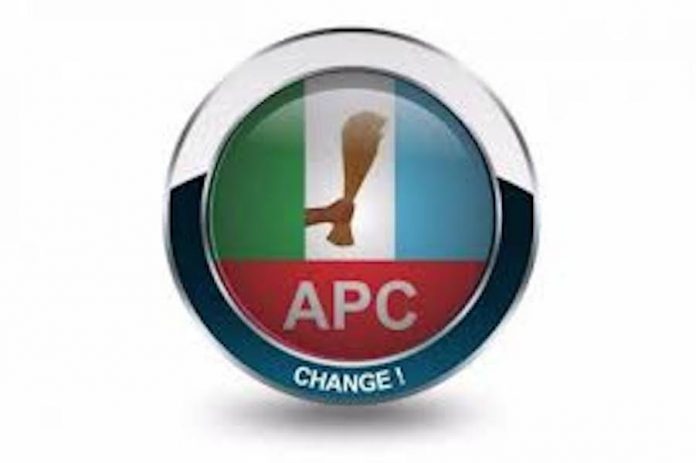 The All Progressives Congress (APC), Igbimo Agba, Osun, has thrown its weight behind the return a former deputy governor of Osun State, Senator Iyiola Omisore to the progressives' fold through his registration as APC member.
In a press statement personally signed by the Chairman of Osun APC Elders' Council, Mr. Sola Akinwumi, the group expressed delight in the statesmanship and firm decision of the former Senator in contributing to the development of the state.
Akinwumi, who is a former Chairman of Odua Group of companies, said "Democracy is a dynamic system of government by the people and for the people. The fundamental basis of this system of government is hinged upon the fact that every citizen above a stipulated age as might be provided by the constitution of such country is qualified to join or register as a member of any political party of his/ her choice at will"
He stated further that the unsuspecting public should be abreast of the provision of the Nigerian Constitution of 1999 as amended which allows any Nigerian of 18 years and above to freely join any political party at will.
He said based on the above latitude, the leadership of APC and the above body under his chairmanship noted that the defection of Omisore and thousands of his followers from the SDP to the APC was heartily welcomed.
"Senator Omisore's political sagacity and dexterity cannot be underestimated in Osun political map, especially with the calibre of important personalities with which he's joining the APC; he's coming with former ministers, former ambassador, former DG of parastatals, former Commissioners," he explained.