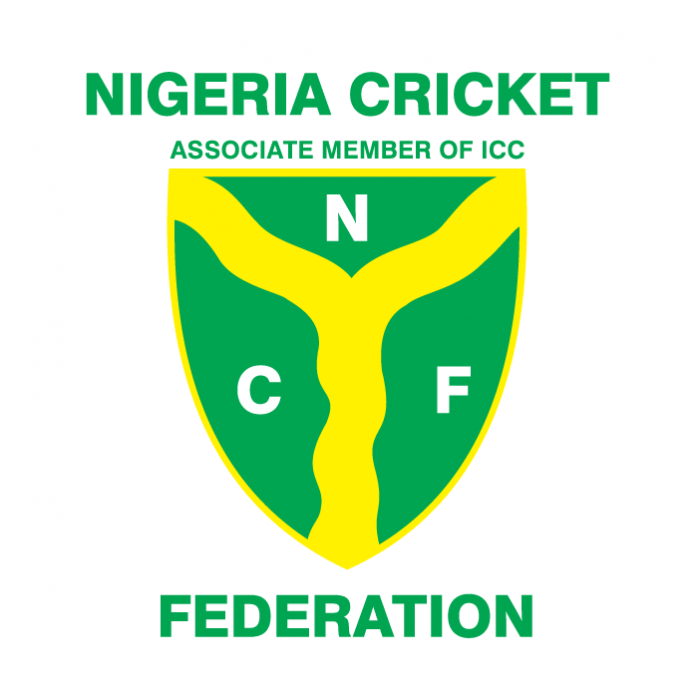 The Nigeria Cricket Federation (NCF) has urged budding cricket players to emulate the life of dedication and professionalism to the game by Professor Olajide Bademosi, who clocks 80 years today.
President of the Federation, Professor Yahaya Ukwenya said Bademosi modeled what a complete athlete should be on and off the pitch.
"He represented Nigeria for 18 years and was captain of the national team for the last four years of his career. Right from his contact with his game at the Government College, Ibadan, Professor Bademosi, gave equal attention to both academic and his cricket talent.
"We at the Nigeria Cricket Federation see his life as part of the numerous sacrifices that form the foundation of the growth and sustenance of the game in the country today," stressed the NCF chief.
Professor Bademosi, who is a renowned Neurologist at the University of Ibadan in Oyo State also administered the game at various levels including serving on the working committee of the Nigeria Cricket Association from 1981 to 1989 and also rising to become the association's Vice Chairman in 1987.
One of the most cherished achievements of the former national captain, who is also an all-rounder (Batter and Bowler), was leading the national team to win the Mobolaji Bank-Anthony Quadrangular Series for the third time in 1982, which led Nigeria to retire the event's first trophy.
Ukwenya said the 80th birthday also affords the Federation the opportunity to celebrate him as one of the outstanding cricketers that the country has ever produced.
"We have had a lot of changes since people like him retired from the game, but there are quite a number of things that can be learnt from his life of dedication and professionalism.
"We hope the present crop of players playing the game at every level can be inspired by the contribution of people like him and bring back the values that can help move the sport forward and eventually lift the country up," concludes the NCF President.