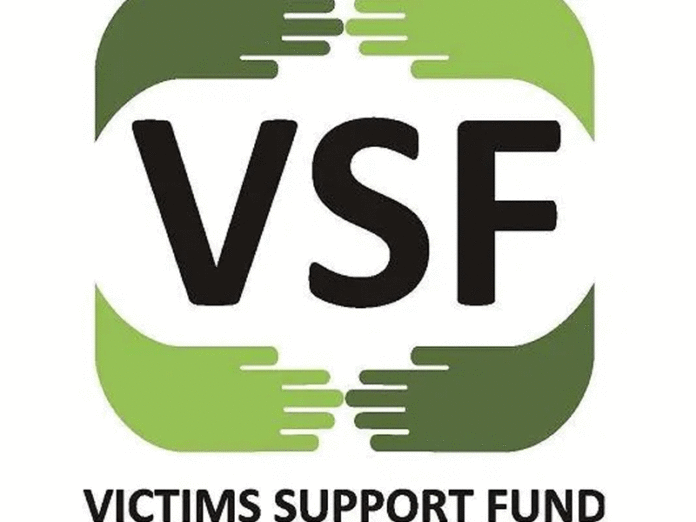 By Seriki Adinoyi
The Victim Support Fund (VSF), a T Y Danjuma taskforce on COVID-19, yesterday commenced the third phase handover of Water, Sanitation and Hygiene (WASH) project in Plateau State at the Government Secondary School, Federe in Jos East Local Government Area of the state.
The Fund, led by Mrs. Toyosi Akerele-Ogunsiji, was received by the state Governor, Simon Lalong, who was represented by the Secretary to the State Government (SSG), Professor Danladi Atu, where he specially thanked the group for it contributions to the fight against COVID-19.
Lalong said: "It was a difficult decision to arrive at-sending our kids back to school despite the rising figures of people that have contracted the virus-but VSF came through for us by providing these facilities for our schools. We say thank you."
He also stated that every government school must have taskforce on COVID-19, and also encouraged the people to go for test as the state now has three testing centers, adding that the fight against the virus is not the sole responsibility of the government; "all hands must be on deck."
The governor also urged every individual, organisation and other well-meaning Nigerians to take a cue from VSF to ensure that children are able to learn in a safe and secure environment.
The state Commissioner for Women Affairs, members of the state House of Assembly, the traditional ruler of Jos East Local Government Area, Dr. Isaac Wakil, and the principal of the government secondary school, Mr. Peter Dabo, were all on ground to receive the
items.
Dabo, who thanked the VSF for their laudable projects of solar boreholes, hand washing machines, among other items donated in the area to the school, including furniture, to enable the decongestion of the classes.
He urged the state government to emulate VSF, and to start up projects that would enhance conducive learning atmosphere for students.
The three schools in Plateau State that benefitted from the WASH projects are Government Secondary School, Federe; Roman Catholic Mission (RCM), Shamdem, and Government Secondary School, Konbul in Bokkos.
The three received solar-powered boreholes, hand wash stations, 2,000 pieces of re-usable facemask, five pieces of four litre hand sanitizer, 120 bottles of 500ml liquid hand wash and five cartons of bleach.
Akerele-Ogunsiji reassured the state that VSF would continue to provide succour to vulnerable Nigerians, and institutional support to agencies involved in the fight against COVID-19.