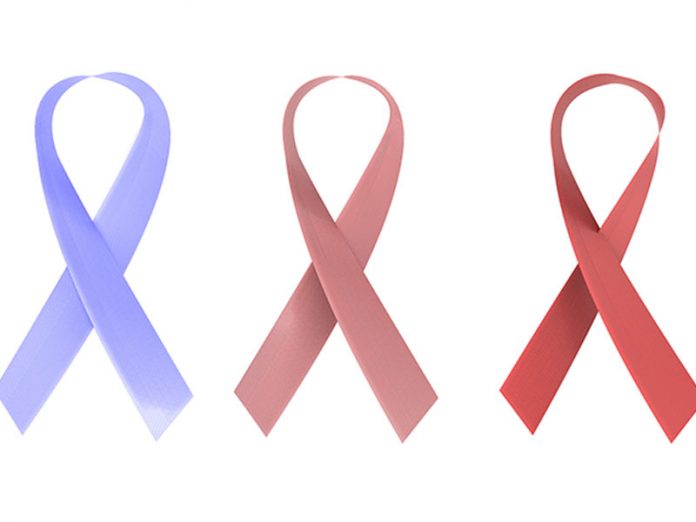 By Ibrahim Oyewale
No fewer than 300 persons have been screened for cancer related diseases by Dove Hazen Foundation (DHF), a non-governmental organisation (NGO), as part of its activities to commemorate the 2021 World Cancer Day (WCD) with the theme: 'A World Without Cancer Threat'.
The DHF Executive Director, Dr. Ekundayo Samuel, disclosed this in an interview with journalists at the weekend after one week-long activities to mark this year's world cancer day at Isanlu, Yagba East Local Government Areas of Kogi State.
Samuel explained that hundreds of women were screened for cervical cancer while over 80 men got screened for prostate cancer, and some received free drugs last Thursday and Friday.
He added that the people were also screened for other ailments such as diabetes, blood pressure, among others, noting that the screening is going to be a continuous process.
According to him, "We have officially launched the NGO on Wednesday, and therefore, people are free to come for screening at the centre henceforth. We are trying to see how to make ourselves available every week for the people to get screened at the centre.
''We are calling on relevant stakeholders, NGOs, government MDAs to come and partner us and support what we are doing. DHF was established to reduce cancer prevalence in Nigeria and beyond through prevention, management, research and advocacy activities.
''We have plans to cover a lot of communities in the state, but they were still experiencing low turnout due to the cultural issues. We are determined to overcome those limitations.
"We have come to stay to ensure everyone get checked, so as to overcome cancer issues in our society."
Samuel noted that the week-long activities to mark 2021 cancer day commenced last Monday with awareness campaign, symposium, lectures and training of health personnel on cervical cancer screening.
He stressed that cancer was very expensive to treat because no single drugs could cure cancer, saying: "Prevention is better and cheaper than cure."
Samuel advised the people to be physically active by engaging in exercise for at least 30 minutes daily, avoid sugary foods and eat lots of fruits to improve their health.
He urged the people to avoid eating too much of red meat, salty and fast foods especially after 40 years, urging women to do exclusive breastfeeding at least for six months.
Samuel further advised cancer patients to follow their doctors' advice strictly, insisting that prevention remained better and cheaper than cure.