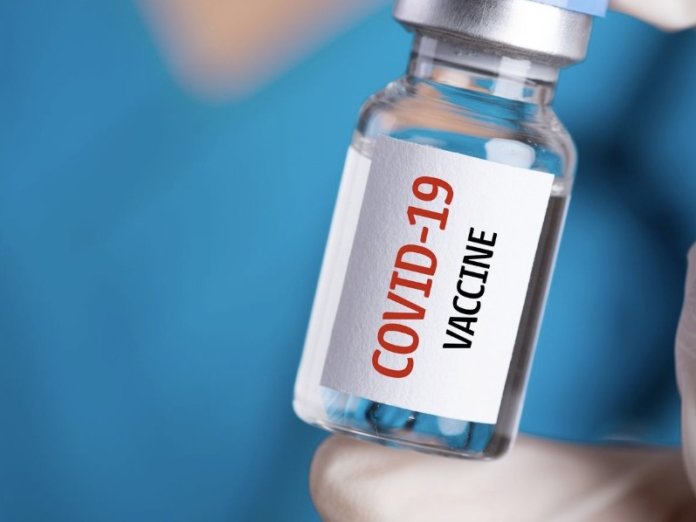 For those of us who went to secondary School in Lagos in the 80s you will know what I am about to talk about. When you enter Molue from Onipanu to CMS, the drug peddlers will stand up and greet you and in good English begin to show you wonder drugs that could cure anything from infertility to HIV. He will sell and sell and sell and people will be buying with no diagnosis.
They will just be buying. It seems that the drug peddlers have come back but this time in white coat. Since this Covid has refused to go away, every Nigerian now has a solution. Nothing I have not heard – from ginger, to garlic to orange peel, to making love from the back so that the lady will not cough into your face. Everything goes. But the one that is reigning now is the wonder drug IVERMECTIN.
Everybody from Professors to Igbo traders in Sandgross market and meat sellers in Shomolu are swearing by it. People are offering different doses and are taking it and sending all sorts of messages online as to its efficacy. Some say we should take seven at a go. Other say we should do 4 and as expected the price has gone up from the N2,500 it used to retail for to about N75,000 in some places. They have said I should take o and I have been asking if it will affect my erection.
Because at 51 this is my peak period o, I cannot because of Covid go and quench my fire. Of what use will life be if I am looking at something I cannot react or be doing Indomie man? Mbok the prospect of Covid cannot make me go and risk my erection o. Everybody says it will not affect my erection and they are taking. Are you minding them, if the thing kill their 'baba' will they come and tell me? I am still waiting for Health Minister to talk on am before I take o. I have bought but I am afraid to use. I just dey look the thing with one eye. Till the Health Minister or any person of competent authority talk we will continue to inhale Aboniki balm and keep safe distance from people. But keeping safe distance from some 'yellow things' is hard o. Health minister talk na before I enter trouble o.