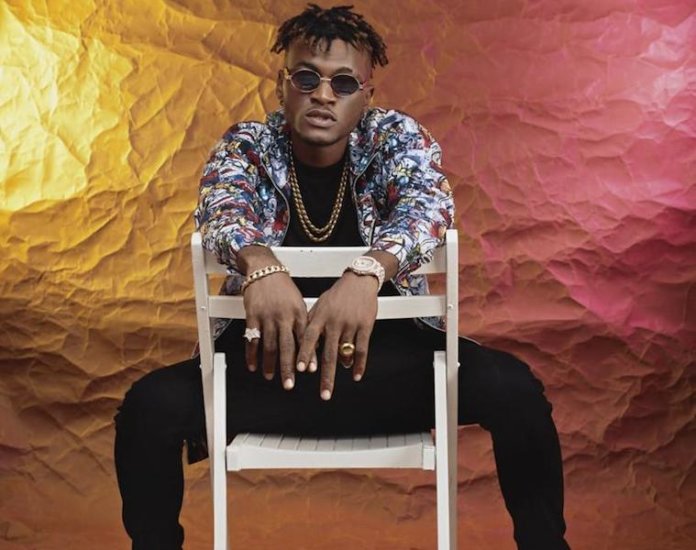 Up and coming Nigerian singer, Akachukwu Emmanuel Uche, known popularly as Mmzy in a recent chat, explained why he featured Afrobeat star, Seun Kuti in his new single titled 'Animal'.
The single which dropped on January 15, addressed several ills in the society occasioned by bad and inept leadership while calling on the Nigerian government to be proactive in their duty to the citizens of the country.
According to the singer, Seun Kuti was the best person to interpret the message of the song. "He has a long history of activism. He is unapologetic about his stand on social justice and good governance. He is a voice of the oppressed and a thorn in the flesh of the government because of their history of bad leadership. Moreover, he comes from a family with a long history of standing up to the government. The fight against oppression, maladministration and corruption in the land is in his DNA as the son of the legendary Fela Anikulapo Kuti who created Afrobeat."
He added that he loved the artiste's mastery of the saxophone.
"I wanted a feel of sax on the song and he was the perfect answer. I think for the song to get the Afrobeat sound right I needed someone like him."
Mmzy who is signed to Kerae Records revealed that he recorded the single right after the #EndSars protest and the Lekki Tollgate killings, saying it was impossible not to be disturbed by the state of the nation at the time.
The Abia state indigene started his music career while in secondary school. He attended the University of Lagos where he studied French and Integration Studies.
His music career officially leapt in 2012 when he released the single 'Amoureux'.
The video was shot in Cotonou, Benin Republic the same year. Other singles of the artiste include 'Tonight', 'Wildin' and 'Social Distance', a collaborative effort, featuring Citiboi, Aboki-ibile and Sevn.