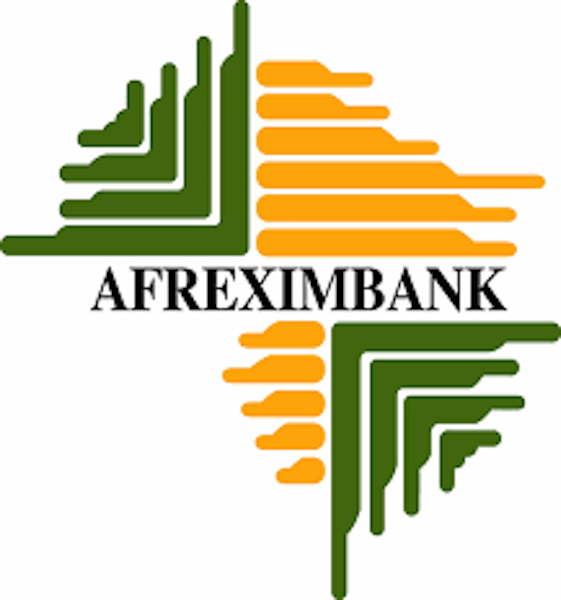 By Dike Onwuamaeze
The President of the African Export-Import Bank (Afreximbank), Prof. Okey Oramah has disclosed that the bank is putting in place a financing facility of $2 billion to assist African countries in the purchase of COVID-19 vaccines, which would be available in the continent in March.
He also called on Africans and businesses hoping to reap the benefits of the African Continental Free Trade Area (AfCFTA) agreement to exercise patience with the teething problems that would accompany the implementation of the continental free trade area's agreement.
The AfCFTA took effect official on January 1, 2021. Oramah made the call during an interview on Arise TV.
He said: "We should be patient. The AfCFTA implementation will come with challenges. But we should not be daunted with the challenges. We should expect and approach them with a positive spirit to find solutions. I will want every Africa and the Small and Medium Enterprises not to dwell in complaints but to try to find solutions."
Oramah, who is a champion of intra-African trade, regretted that colonial powers had broken Africa into 55 atomistic dissected economies, with some countries so small that they were being ignored even by some companies.
This, according to him, brought other difficulties that made African countries not to deal with themselves.
Africans, according to him, hardly see an African country as a market but looked to very far land for trades.
He noted that among the implications of having a dissected continent was that Africa has remained an exporter of commodities to the rest of the world for more than 60 years, which create jobs outside the continent at the expense of unemployed teeming youthful African population.
"That is how we find ourselves in a ridiculous situation where a particular country exports outside Africa something a neighbor in Africa imports from outside the continent at a much higher price.
"Ethiopia imports certain types of leather for its shoe industry. The same kind of leather it imports at a very high cost is exported by Burundi to the outside world. Look at the technical statistics for specified rubber. Ivory Coast exports this in abundance to many parts of the world but Nigeria imports the same thing from Asia," he said.
Speaking further on the plan for vaccines' purchase, he said: "We have been able now to get up to 270 million doses of vaccines. We have received indications from Pfizer, from Oxford's AstraZenca, a manufacturer in India and the Johnson & Johnson who we believe its vaccines will be approved in the next couple of weeks.
"The good thing is that if the Johnson's vaccines are approved, they would be produced in South Africa. Allocation has been done by way of population.
"The total cost of the vaccines is about $1.8 billion. So, we are seeking the approvals of our board of directors, which we are expecting to get in the next few days. We will be giving commitments to each of those manufacturers. And if you go to the African medical supply platform you will see a page that is available for countries to indicate their demands' through pre-orders.
"It is this pre-orders that we will aggregate to place orders and allocate the available vaccines. It is these countries that we will be able to allocate available vaccines. The good thing is that as we speak, about 50 countries have indicated. So, we are hoping that we will be able to receive vaccines from March."