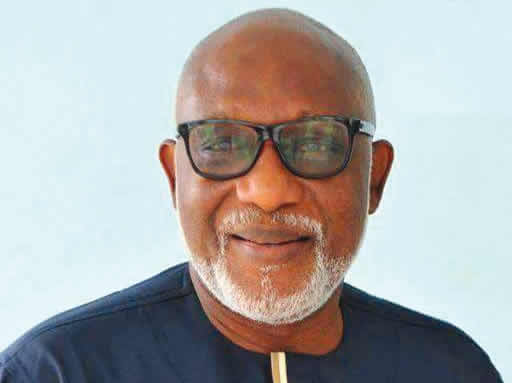 By James Sowole
As the ultimatum given by the Ondo State Government for unregistered herdsmen to quit the forest reserves in the state expired Sunday, the national leadership of Myetti Allah Cattle Breeders Association (MACBAN), would meet with the South West governors Monday.
The Ondo State Commissioner for Information and Orientation, Mr Donald Ojogo, who confirmed the development, said that the meeting would hold in Akure, Ondo State capital.
Ojogo said though the ultimatum had expired, there would be no further comment until after the meeting.
Also speaking, an aide to one of the South West governors, who did not want to be named, confirmed that his boss, would be in Akure for the meeting.
He said the presidency, was determined to find a way to resolve the matter, not only as it concerned Ondo State but on the relationship between the MACBAN members and the South West.
He explained that the presidency noticed the determination and insistence of Ondo State government and Akeredolu to carry out the order to the letter and had to design a way to appeal to Ondo governor and the South-West governors before the ultimatum ends.
He said the meeting was organised between the South-West governors and the Miyetti Allah in a bid to stave off a major conflict between herders occupying the South-West region.
Akeredolu had ordered that all illegal occupants, especially herders on the government reserved forests must register with the state government or vacate from such areas.