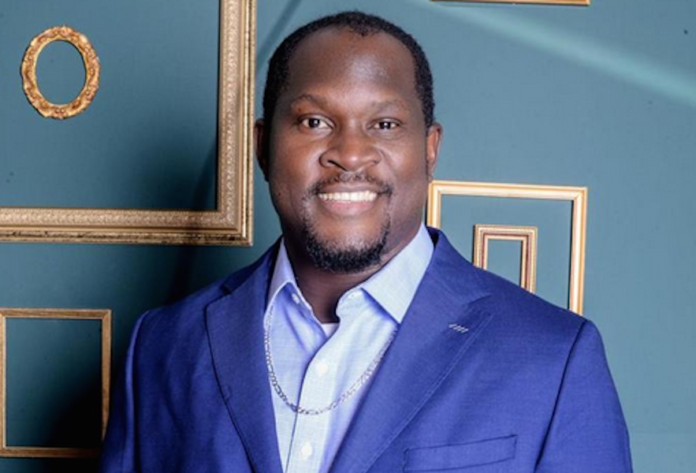 Canada-based Nollywood actor, Nosa Obaseki, believes that collaboration between Nigerian actors in Canada, is key to staying relevant and afloat in the North American film industry.
Having featured in the 2001 mega movie Brave Soldier, Nosa Obaseki, has been living in Canada, where he has been doing independent projects, which he said has been bearing fruits.
While admiring that it was difficult for Nollywood actors to easily break into the mainstream Canadian and Hollywood film industry, Nosa Obaseki believes that "with the inflow of new actors and directors in Canada, that we will surely get noticed by Hollywood"".
Nosa Obaseki, whose big brother, Don Pedro Obaseki, introduced him to the film industry, said that attending film schools in Canada was another way that Nigerian actors were using to make themselves relevant and noticeable in the film industry in North America.
He added that "they intend to feature most of the actors that are registered to their guild (ACTRA) or the ones that attended film school here.
"So what we Nigerians or Africans mostly do here is focus on our independent projects. We have so many Nigerians doing their thing and it has been working well for them.
"We have the likes of Tokunbo Isioro Jaboro, Isoken Ibie Bassey, Nosa James Abifade, Lonzo Nzekwe, Temidayo Enitan, Deborah Ewedafe, Akeem Ogunmilade, Babatunde Agunloye, Donald Adewale and so many others", Nosa Obaseki added.
On the collaborative efforts of Nigerian actors in North America, Nosa Obaseki said, "We sometimes come together to work on projects, and we also help each other in making sure everything works fine.
"We have guilds like Black Actors Guild (BAG) and TAMPAN. Now we also seeing other directors coming here to do their film project and presently Charles Uwagbai is here in Canada to do some movies for ROK Nigeria".
He noted that, "we are presently working on a new project that we will be rolling camera anytime from now.
"The project will have the likes of Omoni Oboli, Amanda Ebeye, Deborah Ewedafe, myself and Bobby Obodo, but its still subject to their availability", said Nosa Obaseki.