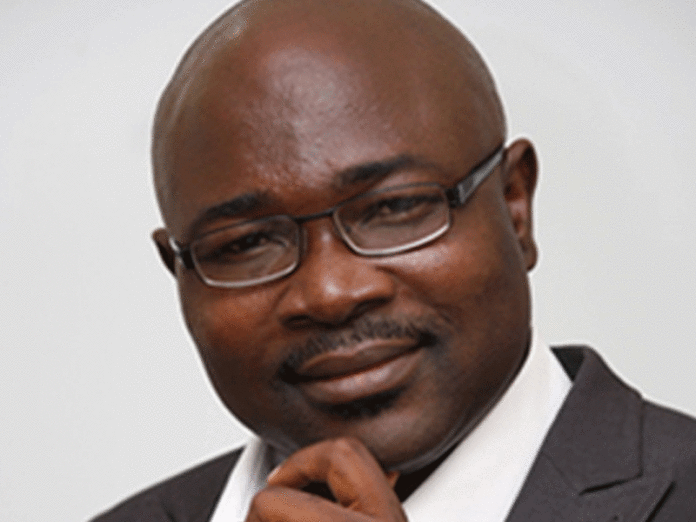 By James Emejo
Leading indigenous and innovative ICT firm, Access Solutions Limited, has donated intelligence and ICT infrastructure valued at about N10 million to complement ongoing efforts by the police to the Federal Capital Territory (FCT) and its environs of criminal elements.
The Managing Director/Chief Executive, Access Solutions Limited, Mr. Elijah Olanrewaju, said the gesture was part of the company's corporate social responsibility (CRS) to contribute to the society particularly in helping to address the security challenges in the country.
According to him, the donations which was provided to the Divisional Police Station in Gwarimpa Estate – Galadima axis, FCT Abuja consisted of broadband internet connectivity, closed circuit imaging solution, intelligent camera and solar power and battery solutions as well as ICT training for staff.
Speaking to THISDAY during the inauguration of the facility, he said: "We wanted to give something that will impact both government and the people. And So, we discovered that all over now and within us the issue of security is becoming a major issue in the country and the police with their total number of about half a million in the entire country of over 200 million people – if you divide the ratio you could see.
"One of the things that can help us in this kind of situation is introducing technology to help policing. Now, technology would help to scale – if one policeman is to 10 people, with technology you could do like one to 50 or 100 depending on the scale of your investment, which was one of those things that we also demonstrated."
Elijah said: "We decided that information is key and primary – how can we help the police to get information and get access to information.
"So we said let's provide them with internet access.
So we provided a broadband: we built a mast from our end here to their end to provide broadband internet access.
"As I speak with you now they've been using it for several months. So, the entire officers in the place on their phones and machines have broadband so they can have access to information."
He disclosed that in the second phase, the company planned to deploy some computers as well as artificial intelligence learning to alert them for a tracing if a criminal passes.
"We will start this year and train them on information technology," he added.