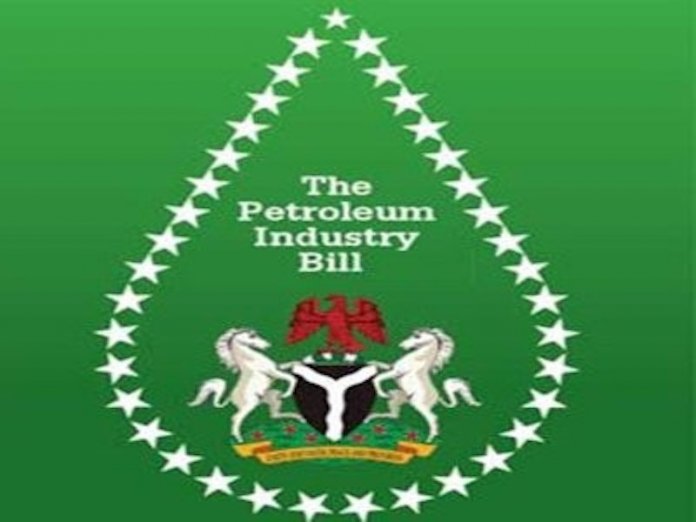 •Urges leaders to unite to tackle Nigeria's challenges
By Deji Elumoye
President of the Senate, Dr Ahmad Lawan, yesterday committed the National Assembly to an expeditious passage of the long-delayed Petroleum Industry Bill (PIB).
Lawan, at a programme in Abuja to mark his 62nd birthday, assured Nigerians that the passage of the PIB will form the priority of the National Assembly when it resumes plenary on January 26.
He also rallied Nigerian leaders to come together to address all challenges facing the nation as well as the citizenry.
Lawan added that the legislature will give expeditious attention to the passage of PIB, which before now both local and multinational firms had worked to frustrate its passage.
He spoke on how both local and foreign interests had coalesced to frustrate the passage of the PIB.
Lawan, who didn't identify those frustrating the passage of PIB, equated the bill to a demon that has defied every effort to deal with it in the past 20 years.
He said: "I think we are proud of ourselves as members of the National Assembly that we have done something worthwhile for our country.
"That is what we intend to do with the PIB. We will pass the PIB that will ensure that businesses here get a very competitive environment; that they are able to make profit and stay and even invest more.
"We are not going to be selfish that only Nigeria should have, yes, because the resources are here, we must get the benefits of the resources here. The businesses, the IOCs which are here, will also benefit from their investments. In fact, oil is everywhere now so we have to have a legislation that will create a very competitive environment that we can get investors in oil and gas from Ghana, from Angola, from Algeria, all to move to Nigeria. We promised Nigerians that we are going to achieve that by the grace of God in the year 2021."
He also recalled how some people begged for the deep offshore production sharing formula not to be amended with a threat to leave the country if the amendment is carried out.
"When in 2019 we said we will pass the amendment to the Deep Offshore Production Sharing Contract here in this house, we have been spending nights; sometimes we close 2am, 3am, just working to amend that Act. People didn't want it to happen because they stopped it from happening for 20 years. You bring it, they will come and do something and then the thing will disappear.
"So when we say we will do it, some of them came to me and said Senate President, you see, you don't have to do this thing now. It's not going to work. I said we will try. So we started.
"The second day they came and said, if you do this thing, we will leave this country because that will be against some interests. I said for once, they should allow us do something for our country.
"And I laughed and said, you are not going anywhere. The kind of thing you do in this country, where else in the world will you be allowed to do them? So we are going to do this amendment.
"In a week, they thought it was a joke. In a week, we finished the amendment because the House (of Representatives) was on recesses. The day they returned, they concurred. Mr. President knew how important that amendment was. He was in London and that bill was flown to him and he signed it on a Sunday just to give that amendment the validity that was needed.
"That we lost billions of naira where we are supposed to be given $2 billion every year from the last 20 years, they were giving us $216 million. But from last year, after the amendment, it is now $2 billion."
On tackling Nigerian challenges, Lawan said: "It is absolutely necessary and incumbent on all of us leaders, today to apply ourselves fully to address the various challenges facing Nigerians.
"It is not easy and sometimes, when you are outside the system, you think two plus two is four. Until you get in, then you will discover it's beyond that arithmetic. But there should be no excuses to deliver on the promises to the generality of the people."
Appreciating his people for exposing him to public office through the National Assembly, the Senate president assured them that he will never betray them.
Lawan, who repeatedly vowed not to disappoint his Yobe North constituents, stated that he would prefer to quit his seat instead of working against their best interests.