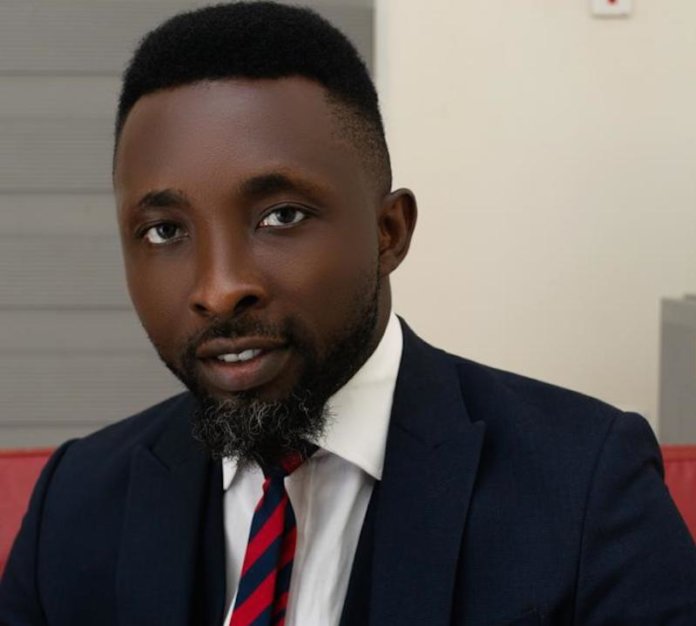 The Chief Executive Officer, Joop & Meadows, Mathew Ajah, has been announced as the "Agripreneur of the year" 2020, at the recent success achievers award organised by Success Insight Network.
In a statement by the group, the annual award ceremony which was created to honour business excellence while exemplifying game-changing vision that has helped in solving real problems recognised Joop & Meadows CEO's for his dedication and commitment to changing lives.
It also stated that Ajah who was nominated alongside other entrepreneurs started the company Joop Concept in 2012 as a property brokerage firm.
It noted that in 2019 the company was upgraded to Joop & Meadows Investment Limited as not only a property investment company, but also a company dedicated to agribusiness investment.
"We have investor, who trust and knows how much we are committed to ensure we keep to our promises. With the support of a great team and the belief of our investors, we have created a business model that is not only for profit making but also contribute largely to food security and provide employment for Nigerians," the statement said.
In his acceptance speech, the Joop & Meadows CEO expressed delight that the award is a call to do more in serving their clients and investors.
According to him, "As a company understand the responsibility that such an award comes with. We are a young company but the successes, and impact recorded in our short time in the business, is a clear indication of where we are going as a business.
"With the recent opening of our office in Ogun, we are poised to touching lives, making profits for our investors and ultimately help achieve food security for the country and end hunger. We want to create a company that when anyone thinks of investing in Agribusiness, no matter who you are, where you are, you think about us first."