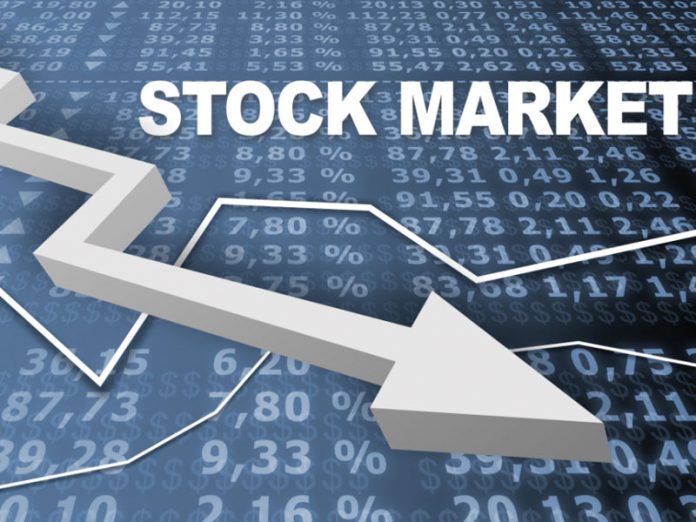 By Goddy Egene
The Nigerian equities market will still close on positive note in 2021, analysts at Cordros Securities Research, have said. The local bourse recorded an impressive performance in 2020, soaring by 50.03 per cent after declining in 2018 and 2019.
Presenting their outlook for 2021, Head, Research & Strategy, Cordros Securities, Mr. Jolomi Odonghanro, expressed optimism that the market would still close on bullish note, projecting a gain of 27.2 per cent.
According to him, the growth recorded in 2020 was fuelled by the segregation of the Treasury bills market that ignited investors' interest in equities at the start of the year.
"Thus, the market kicked off the year on a strong note, as it gained +10.7 per cent by 10th of January 2020. COVID-19 induced macroeconomic fragilities saw the market nosedive in March, leading to foreign and domestic investors scaling down their investments. The N3.57 trillion worth of maturities entered the financial system with limited attractive re-investible fixed (FI) income instruments amid double-digit inflation, a development that further favoured the equities market.
At its September meeting, the Monetary Policy Committee (MPC) reiterated the theme for fixed income yields was lower for longer. Consequently, domestic investors participation increased significantly," he said.
Looking into 2021, Odonghanro said the market performance would be primarily determined by domestic participation which will be supported by the low FI yield environment, liquidity surfeit, investors positioning for dividends and stronger corporate earnings growth (mostly on the low base in 2020).
"We expect the Nigerian Stock Exchange (NSE) All-Share Index (ASI) to record a positive performance in 2021, albeit substantially lower when compare to 2020. ASI currently trades at a P/E (x) of 12.5x, making it just about fairly valued compared with its seven years average of 12.2x, but still cheaper compared to frontier market peers of 15.1x,"he said.
He explained that the market is not over-valued yet, with some major bank stocks trading at close to long term average price.
"The index of the most capitalised stocks in the market, the NSE 30, is also trading at a slight discount to its 7-yr average. Many investors still do not see the market as a viable long-term play (due to the weak macros)," he said.
However, he said the key downside risks to their outlook include:a reversal in FI yield direction, significantly lower earnings and dividend payouts, surge in COVID cases and further decline oil prices.