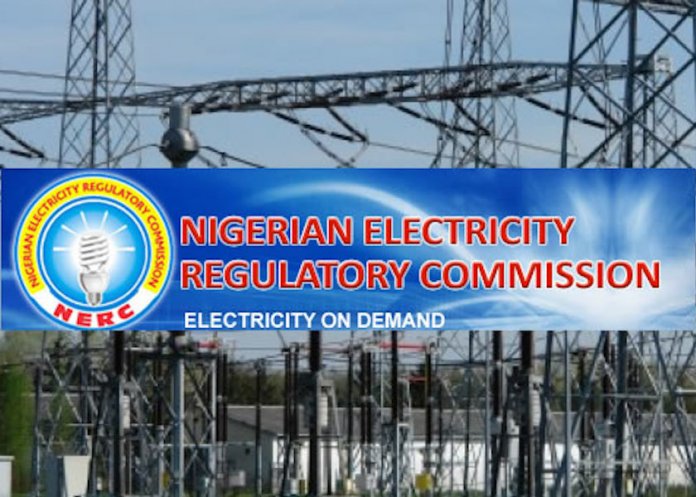 Peter Uzoho
A consumer rights group known as All Electricity Consumers Protection Forum has threatened to challenge in court, the recent increase in electricity tariff by the Nigerian Electricity Regulatory Commission (NERC).
The National Coordinator of the forum, Mr. Adeola Samuel-Ilori, who conveyed the position of the group in a recorded statement shared to reporters yesterday, called on Nigerians to "brace up to resist this chicaneries and shenanigans being lorded on us by NERC".
Samuel-Ilori described the new increase in tariff as an aberration and a slap on the consumers of electricity in the country.
He said from all indications, NERC has shown that it was no longer capable of discharging its responsibilities as an unbiased umpire, as stated in Section 32 of the Electricity Power Sector Reform Act of 2005, which demands that it should balance every dealing with all concerned stakeholders in the sector.
Samuel-Ilori said: "It is obvious now that the NERC is no longer capable of discharging that function in Section 32. It is also obvious that NERC is ready to foist anything on us the consumers, as long as it satisfies the whims and caprices of the hegemonies in the power sector.
"We have watched with trepidation all this while seeing them capitulate, approbating and reprobating over the issuance of orders and directives especially as it relates to tariff and prepaid meters, which primarily concern the consumers.
"This new increase has prompted the All Electricity Consumers Protection Forum to gear up and be ready to challenge it in the court.
"We can no longer fold our hands, believing that every policy must be targeted towards the poor masses whose purchasing powers are being eroded while the hegemonies and the people continue to frolic.
"The new increase in tariff is an aberration and a slap on us the consumers and it is something that we cannot fold our hands and watch them get away with."