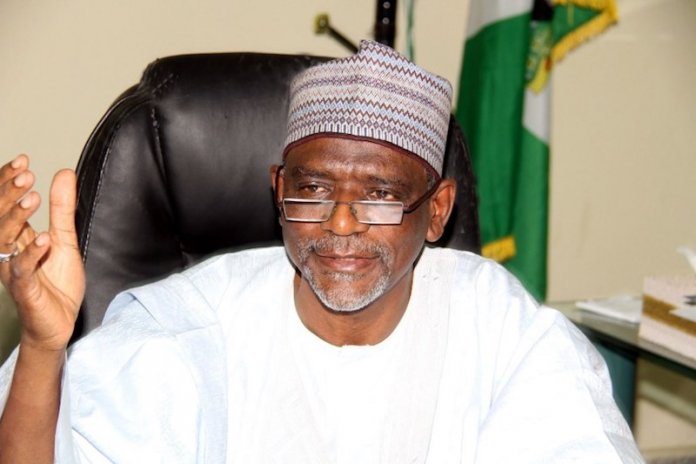 Ibrahim Oyewale in Lokoja
The umbrella body of the Yoruba people of Kogi State, Okun Development Association (ODA) has commended the Minister of Education, Mallam Adamu Adamu for the appointment of Prof. Olayemi Akinwumi as the Vice-Chancellor of Federal University, Lokoja.
This was contained in a letter dated December 9, 2020, addressed to the minister and signed by its National President, Femi Mokikan.
The association described the appointment as heartwarming and a step in the right direction, stressing that the joy that greeted the news was an indication that the appointment was long overdue.
The letter reads: "The Okun Development Association which is the umbrella body of the Yoruba people of Kogi State home and abroad, wishes to acknowledge, appreciate and thank you for the appointment of our son Prof. Yemi Akinwumi as the Vice-Chancellor of Federal University of Lokoja.
"Going through all the processes of the selection by the university council, it clearly shows that academic and scholarship was brought to bear on their decision."
The ODA further stated that "everyone knows that education is the industry of Okun Nation as this is evident in our having over seven hundred professors and considering our population, it clearly shows that we are second to none amongst sub-ethnic nationalities in this country."
The association also noted that all previous aspirations to become vice-chancellor of federal university have never seen the light of the day because of "Nigeria factor, where minority factor played a negative role for us."
It further maintained that the approval of the recommendation of the FUL Governing Council has brought joy to the entire Okun Nation both at home and in the diaspora.
"It is in the light of the above that we are happy that you approve the recommendation of the Governing Council of the Federal University of Lokoja. We pray the Almighty God to guide, protect and bless you in the onerous task of repositioning the education sector of the country."
The ODA expressed confidence in the capacity of Akinwumi bringing his wealth of experience to bear in the discharge of his new assignment and urged Okun sons and daughters to sustain their prayers for the vice-chancellor.