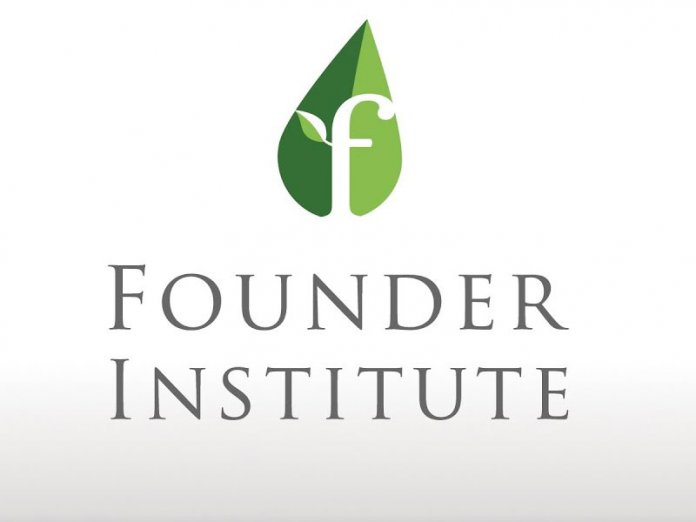 By  Emma Okonji
Founder Institute (FI) Lagos, in partnership with Stanbic IBTC, continues to support the launch of more high-quality startups.
The current FI Lagos alumni portfolio is over 60 companies and currently, about 15 founders have already registered for Cohort IV, which begins February 2021.
The FI's curriculum is a rigorous 14-weeks programme, which guides founders as they build their solutions, matches them with accomplished mentors who provide practical and real-time guidance, and helps founders grow their network and reach.
According to FI, "Every graduate company of FI Lagos is part of the global Founder Institute, a community that births innovative solutions that have not only been tested and validated but proven to be ground-breaking. With the available support from mentors who are startup CEOs and top executives, founders are equipped with the needed skills and training for building sustainable businesses."
Lead Director, FI, Lagos, Ifedy Eze, said: "we are excited to launch a new cohort. We believe that the future of Africa lies at the intersection of entrepreneurship and technology and it is quite fulfilling to be on the driver's seat on this journey. We are committed to launching impactful businesses that will leverage the force of technology to tackle some of Africa's most intractable challenges."
Commenting on the life-changing opportunity FI represents, the Founder, Hair Envy, Osiremiza Oyofo, said: "FI is an opportunity to open your mind far beyond what you thought was possible and is proof that thrusting yourself into difficult situations is the way to go! Your imagination will take you far but FI will take you further."
The FI operates across over 200 cities and six continents, with over 4,500 graduates building some of the world's fastest-growing startups.
Stanbic IBTC FI Lagos is also committed to increasing female inclusion and parity within the tech ecosystem with its Female Founder Initiative which supports the participation of more women in the programme.
To demonstrate its earnestness in promoting gender equality within the ecosystem, the Institute has also increased female representation in the faculty of mentors to almost 40 per cent.
Founder Institute's Regional Director for Africa, Chukwuemeka Fred Agbata Jnr. stated: "As a team, we know that female leadership improves team dynamics and we are committed to supporting more women to participate actively in the tech ecosystem. We hope to assist them to become a part of the global FI movement."
The Cohort IV is expected to run virtually in order to keep everyone safe during the second wave of COVID-19."