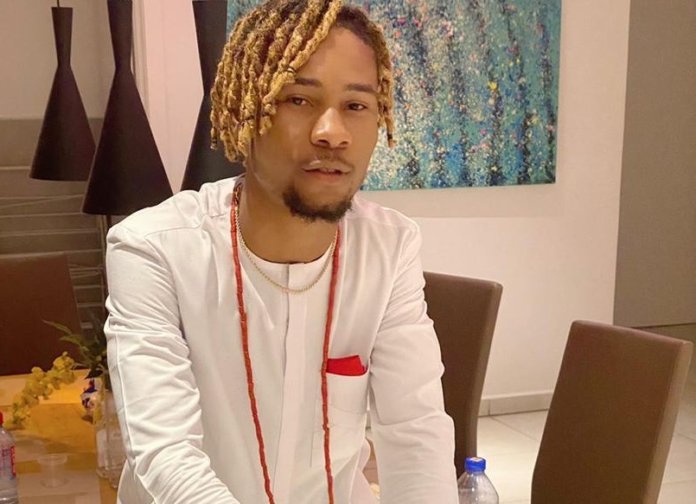 Bright Okosodo also known as "RICHIE" is a show/events promoter and Philanthropist. He is also the owner and CEO of Bahamas Clothing and Accessories, an outfit that deals in top of the range designer fashion brands and accessories.
Bright is getting ready to introduce BAHAMAS CLOTHING, an exclusive brand of contemporary urban wear targeted at millennials and under 40s wishing to make a fashion statement. This project he said has been his vision from his secondary school days and bringing it to life took a lot of strategic and creative partnerships.
Richie who is based in Ghana says he focuses on the creative design, branding and marketing aspect while outsourcing the actual manufacturing to a Chinese partner who will provide the skilled labour to bring these designs to life. He also plans to set up a plant in2/3years so he can manufacture locally in Africa.
Bright explained that asides the business and profit making side of things, his aim is to become and employer of labour and provide jobs for skilled artisans. He went on further to explain that western fashion companies make their clothing to suit their weather and with this initiative he plans to cater to Africans exclusively. He said Western Africa is mostly hot all year and so he is trying to fill a need by making clothes that will be light, airy and comfortably ready to wear at the same time given the fact that electric power isn't always steady in most African countries.
Richie also said the objective of Bahamas clothing is to reposition the apparel industry in Africa by making affordable luxurious fashion. Be on the look out for the exclusive Bahamas collection coming in Summer 2021.