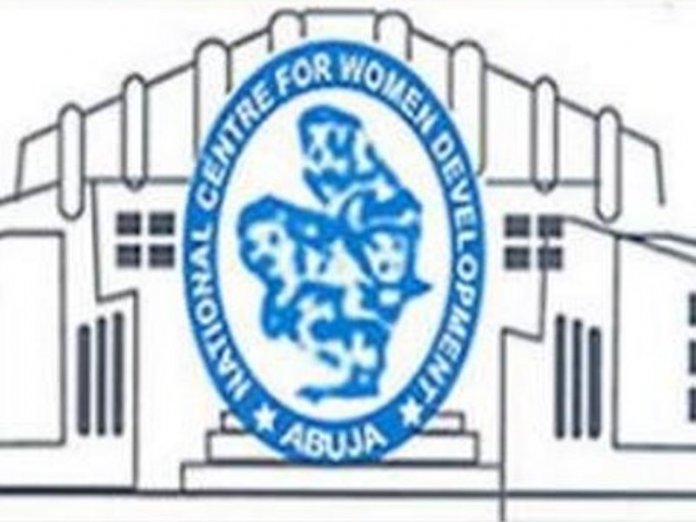 By Kuni Tyessi
The National Centre for Women Development (NCWD) has concluded plans to begin the award of certificates which are equivalent to Higher National Diploma, through its intensive programmes in artisanship.
The Director-General of the centre, Mrs. Mary -Ekpere-Eta stated this in Abuja at the graduation ceremony of 200 beneficiaries of the female artisanship programme, organised by the centre.
She said the beneficiaries of the programme have succeeded in demystifying the narrative that certain jobs and skills are not meant for women.
According to her, while the centre has graduated over 1,000 female artisans who are doing well in their chosen fields, it is expected that in the course of active practice, for a 10-year period, a million female professionals employing at least 10 persons, will take out 10 million unemployed youths from the streets.
"We are going to monitor their activities towards ensuring that they are putting into use the lesson they have been taught during the programme. In the next six months, they will be coming back here for evaluation and we will award them with certificates which is equivalent to a HND.
"I am confident that this new crop of female professionals being launched into the construction industry will break gender barriers and make available, affordable and make excellent artisanship services, while being economically empowered in the Nigerian construction industry.
"The breakdown of the skills from different trades include Plaster of Paris (POP), tiling and masonry, air condition and refrigeration, generator repairs, plumbing and piping, as well as electrical fittings and wiring," she said.
In his remarks, UN Resident and Humanitarian Coordinator in Nigeria, Mr. Edward Kallon urged the Nigerian government to harness women's capacity in building a sustainable economy, stressing that equal participation in all spheres of life must be a priority through targeted investments.
According to him, women's economic empowerment is central to realising women's rights and gender equality, saying that such investments must be backed by gender responsive budgeting and robust gender sensitive policies that mandate women's equal and fair participation in the society.
"Women's equal participation in all spheres of life must be a priority through targeted investments in supporting women owned businesses and harnessing women's capacity in building sustainable green economies.
"We urgently need to address the barriers that hinder women's progression into the executive level in the private sector, including unequal pay, workplace discrimination and harassment."