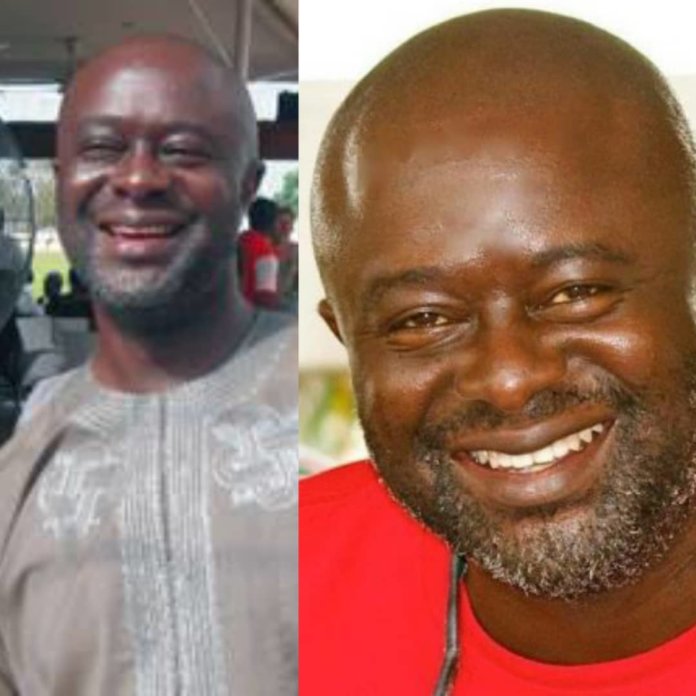 Except for the most pessimistic individuals, nobody expected 2020 to come to a darker close than its beginning. However, taking the gruesome death of Dapo Ojora into account, the pessimists were right to be suspicious.
The death of Dapo Ojora came as a sudden shock to everyone. Nobody thought that the 58-year-old son of a business tycoon, Otunba Adekunle Ojora, would be found in the pool of blood, dead to the world. But that is exactly what happened. According to reports, the late Ojora was found lying on a bloody floor in his residence in Ikoyi, Lagos, with spent bullets around his remains.
The whole of the Ojora family is in deep mourning, even now. While Dapo Ojora was only one of Otunba Adekunle Ojora, he also had a reputable sphere of influence and had solidified his status as the owner of Discovery Resources Limited, a big shot in the uptown business, a mover in the Lagos social scene, and an enthusiast of polo. While the cause of death remains a thing of uninformed speculation, the effects are clearly seen.
One of those affected by this sad event is Dapo Ojora's brother-in-law, former Senate President, Bukola Saraki. Quite a number of members of the Nigerian high society passed away this year, including former Oyo State Governor, Senator Abiola Ajimobi; Ogun-born politician and chieftain of the Peoples Democratic Party, Senator Buruji Kashamu; recently, Publisher of Leadership newspaper, Sam Nda-Isaiah; and several others who were long relatives, friends and associates, and rivals. However, the demise of these are settled in the hearts of friends and relatives—not that of Dapo Ojora.
Undoubtedly, Saraki is having a hard time consoling his wife and Dapo's sister, Toyin Saraki. But sorrow is the dividend of death, and there's very little one can do about it. Although investigations are ongoing (since the police allegedly smelt foul play), Lagos businessmen, socialites, polo connoisseurs and admirers, and all the relatives of the Ojora clan continue to mourn the death of Dapo Ojora.